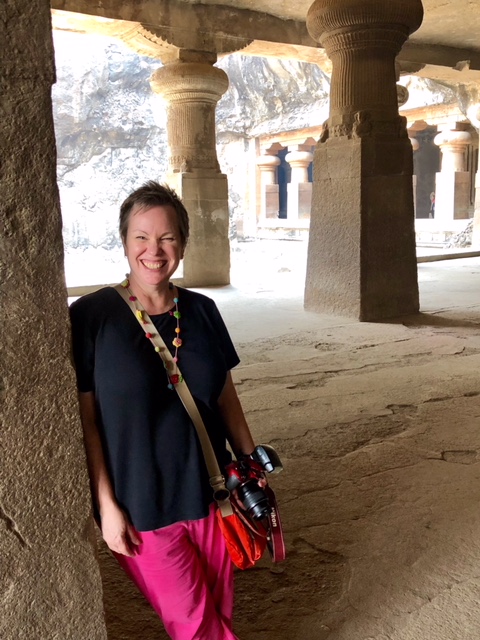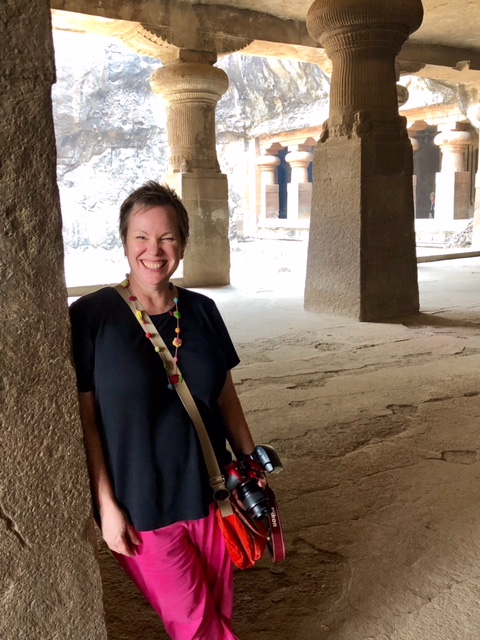 With our feet firmly in Mumbai, Amy and I are in India! We arrived at 3:00AM on Wednesday morning and have spent the first 2 days being tourists around Mumbai and fighting hard to get accustomed to this time zone. For the most part, we've done extraordinarily well! Our days have been filled with walking through Colaba, exploring shops and restaurants, taking photos of the outrageously beautiful sights, people and colors of the country.
Yesterday, we visited Elephanta Island, in the harbor of Mumbai. After a 40 minute ferry ride (great opportunity for people watching and making friends), we arrived at the island and toured the ancient caves. The caves, temples and intricate statues of Hindu gods were carved between 450-700AD and are a UNESCO World Heritage site.
This afternoon, we make the journey to Padhar, first by flying to Nagpur, then driving to the village. Tomorrow we will begin the work of catching up with our partners in the region, planning our meeting schedule and starting our school-tours! So much to look forward to and so much to be grateful for. Here's to a good Friday!