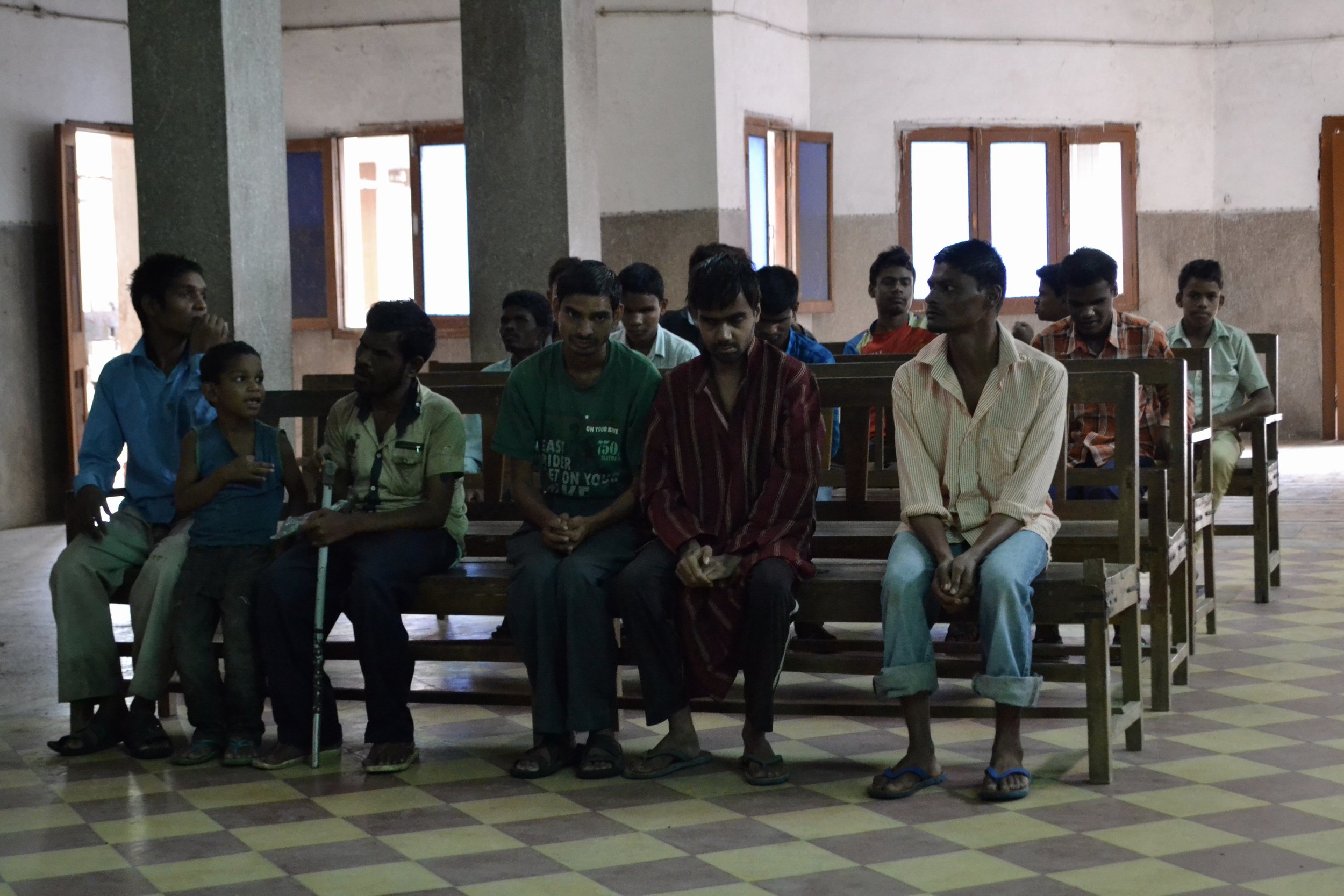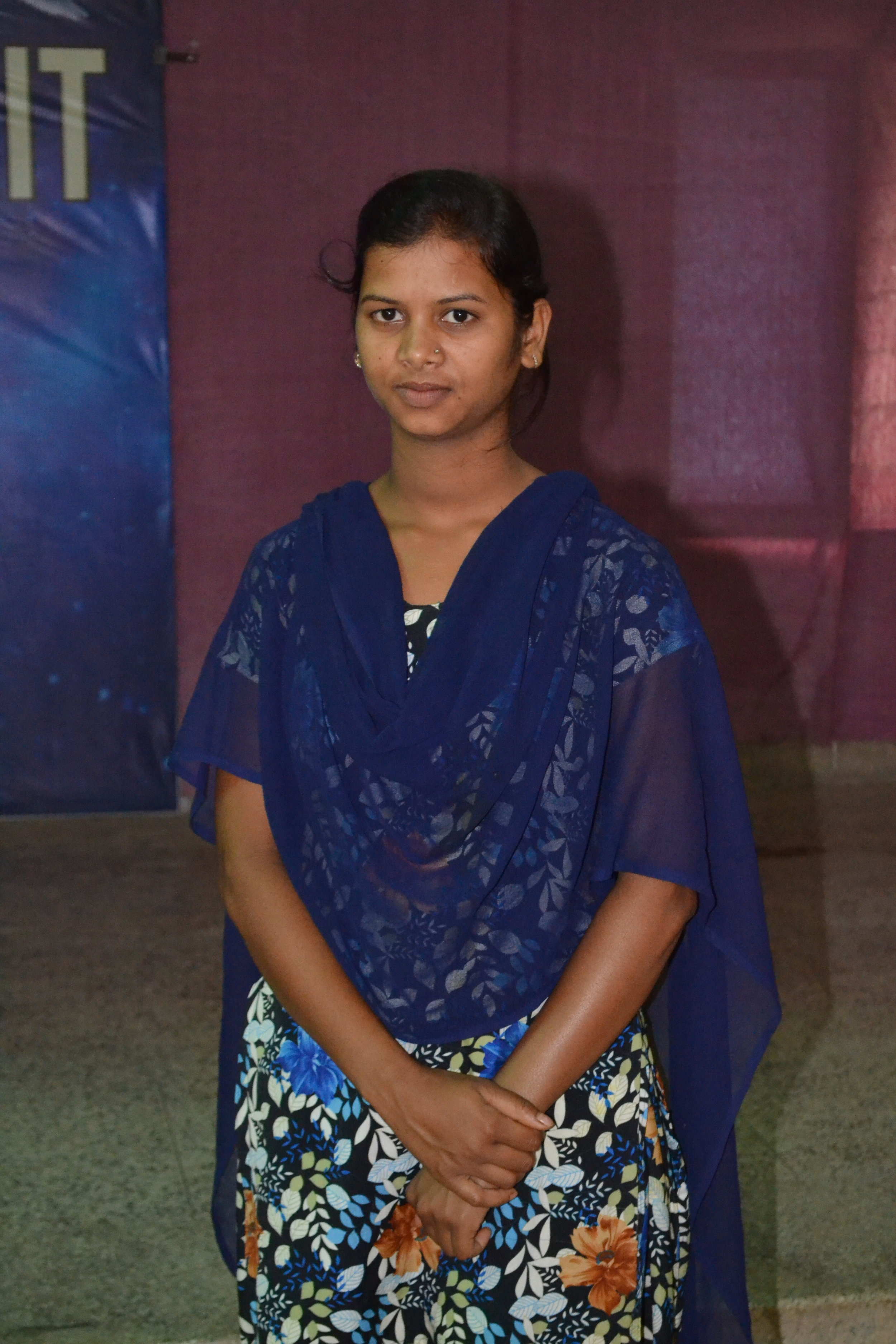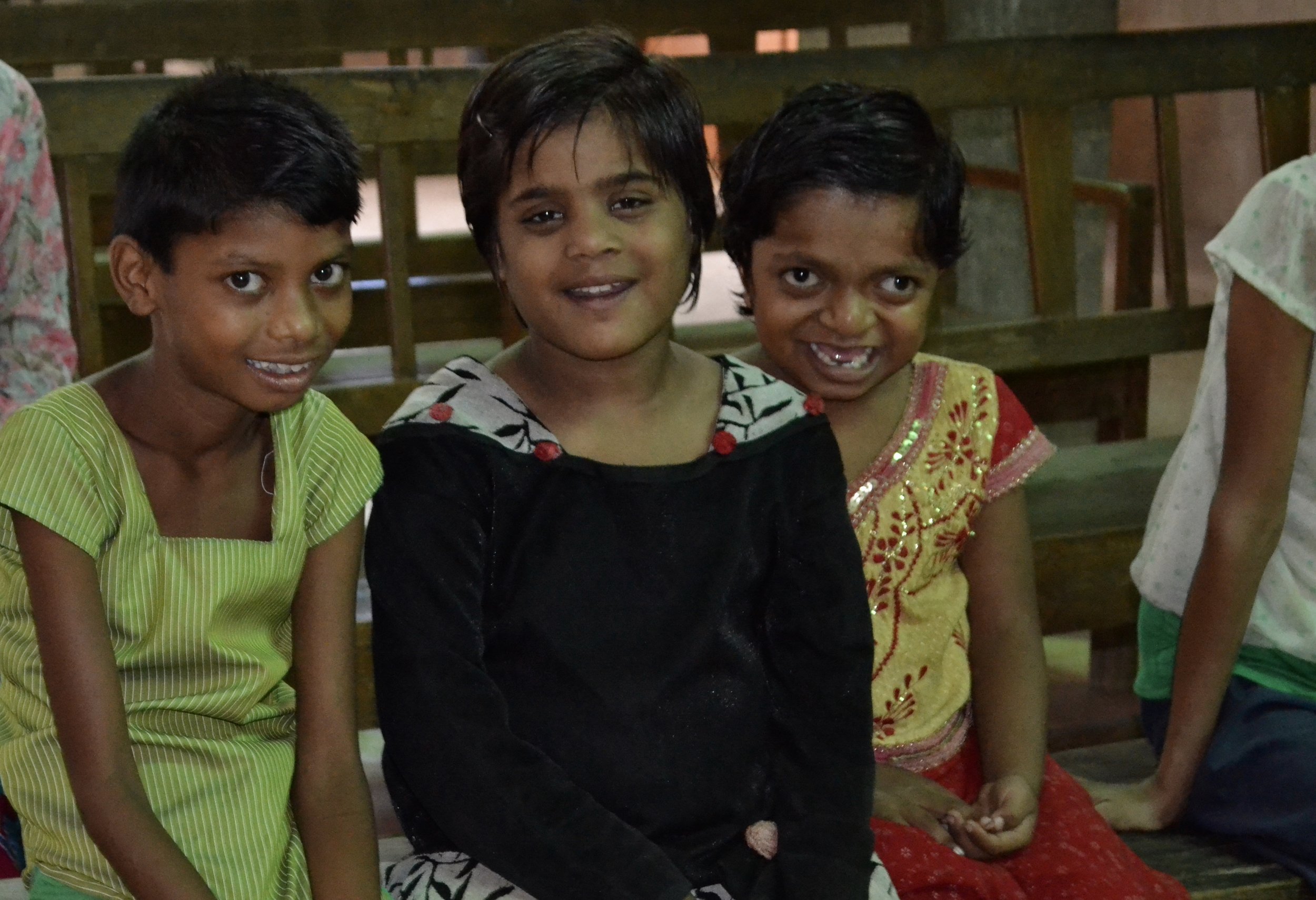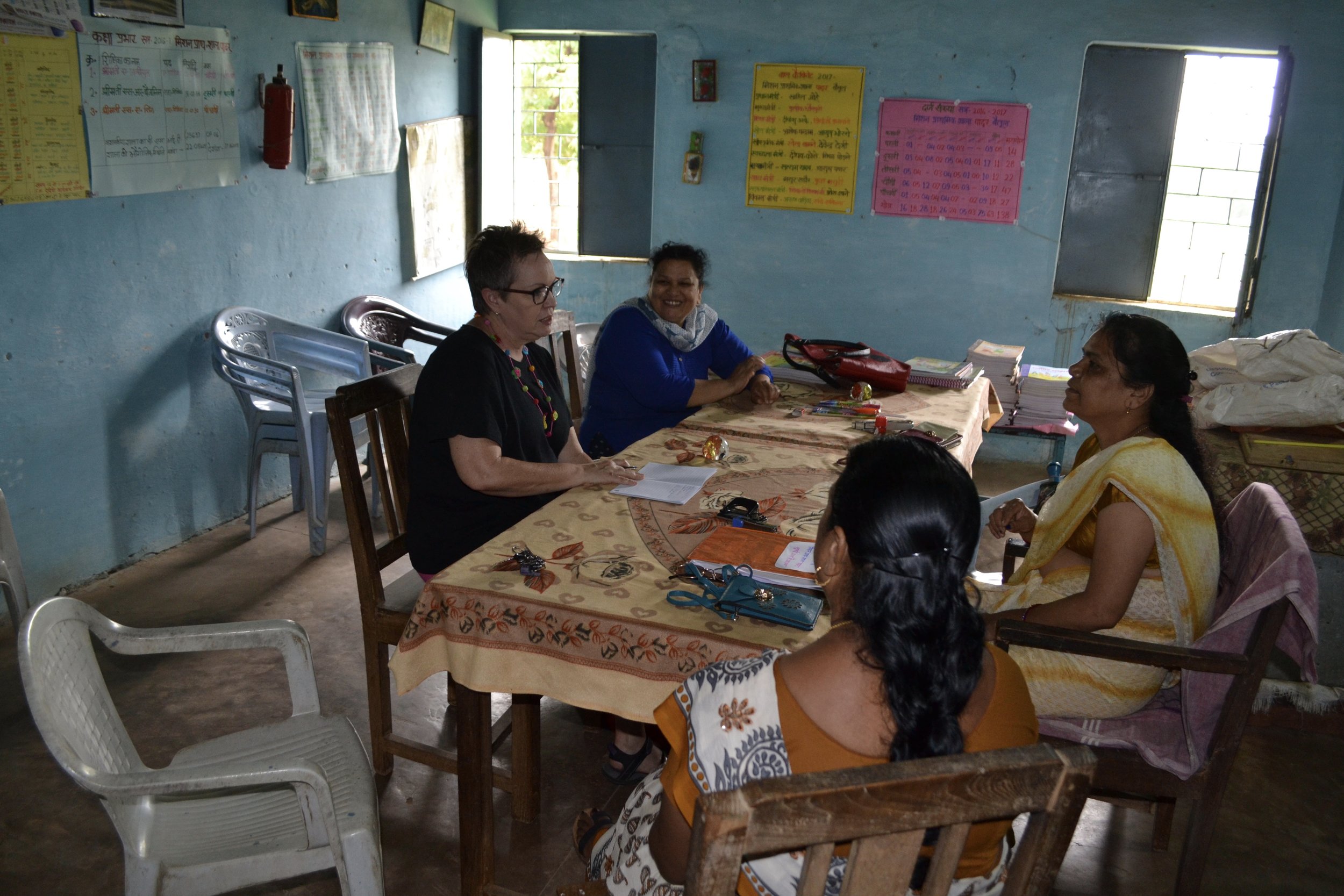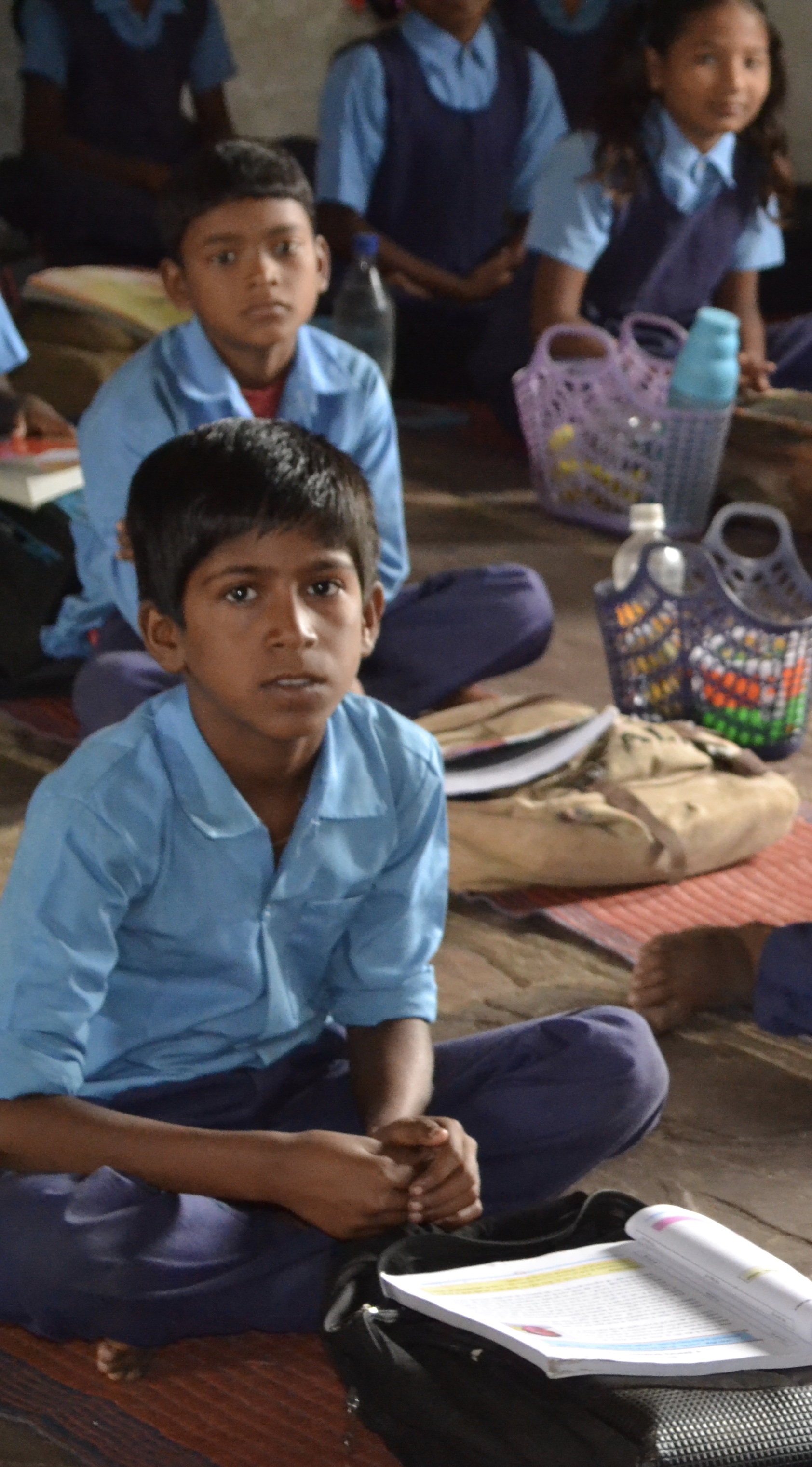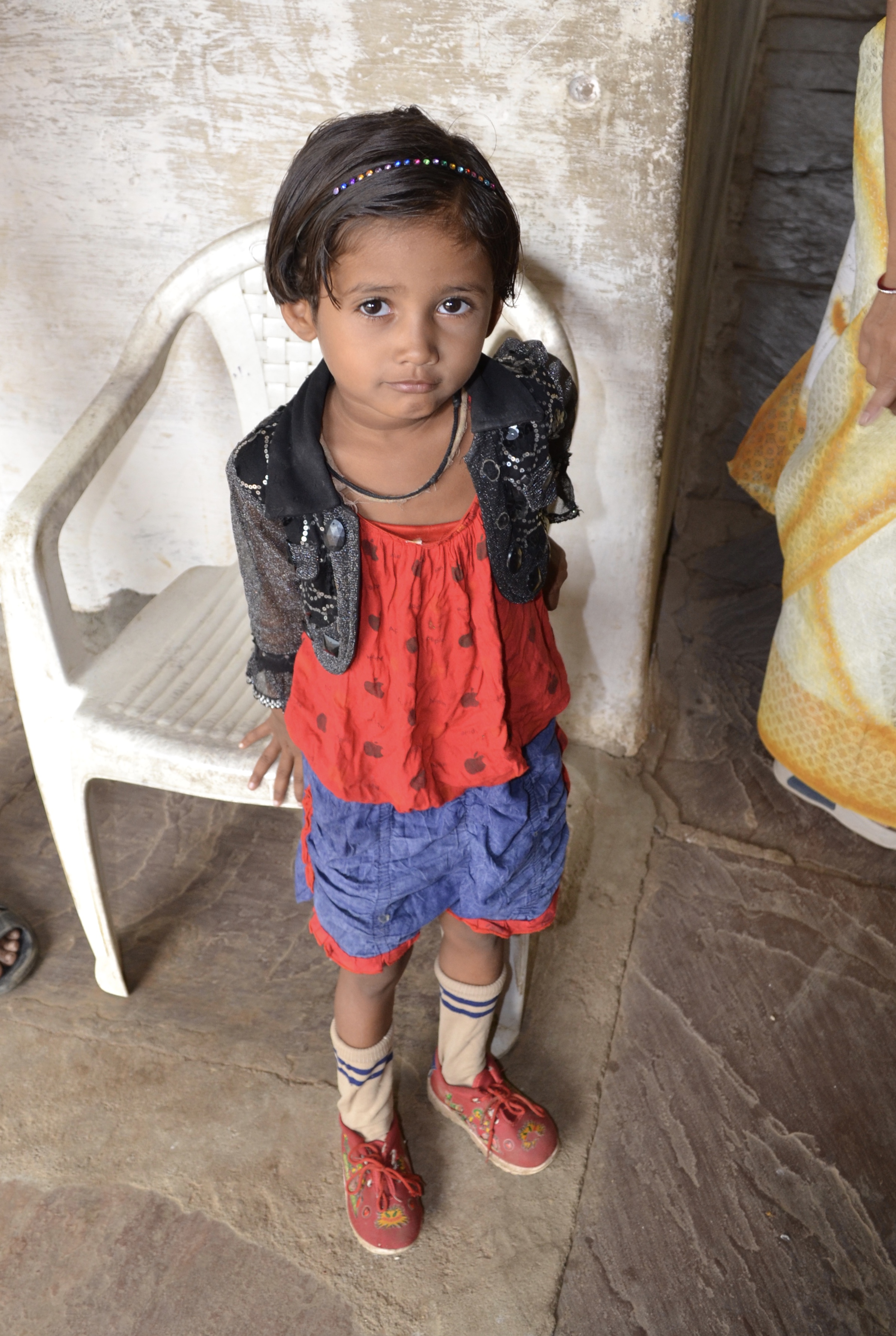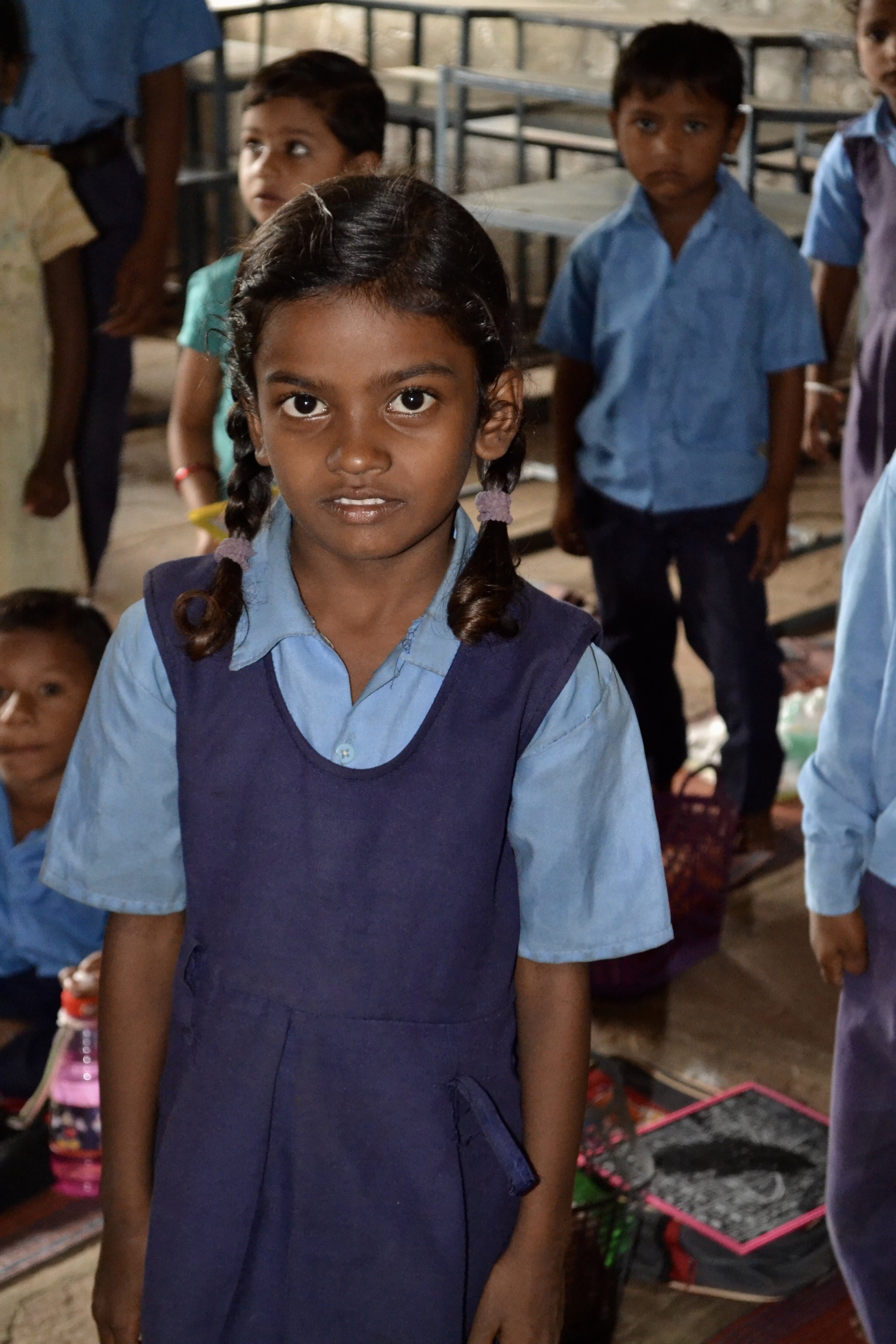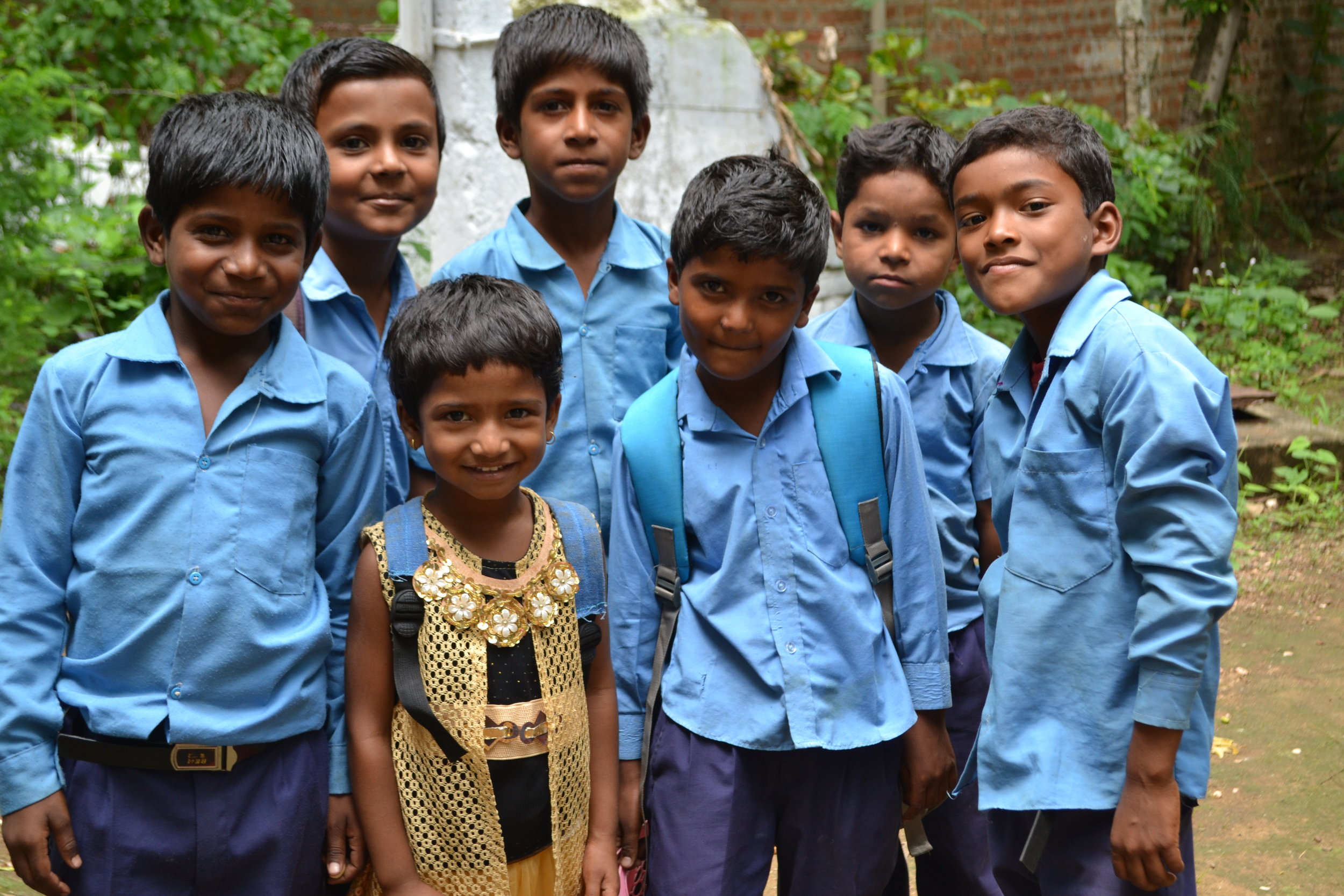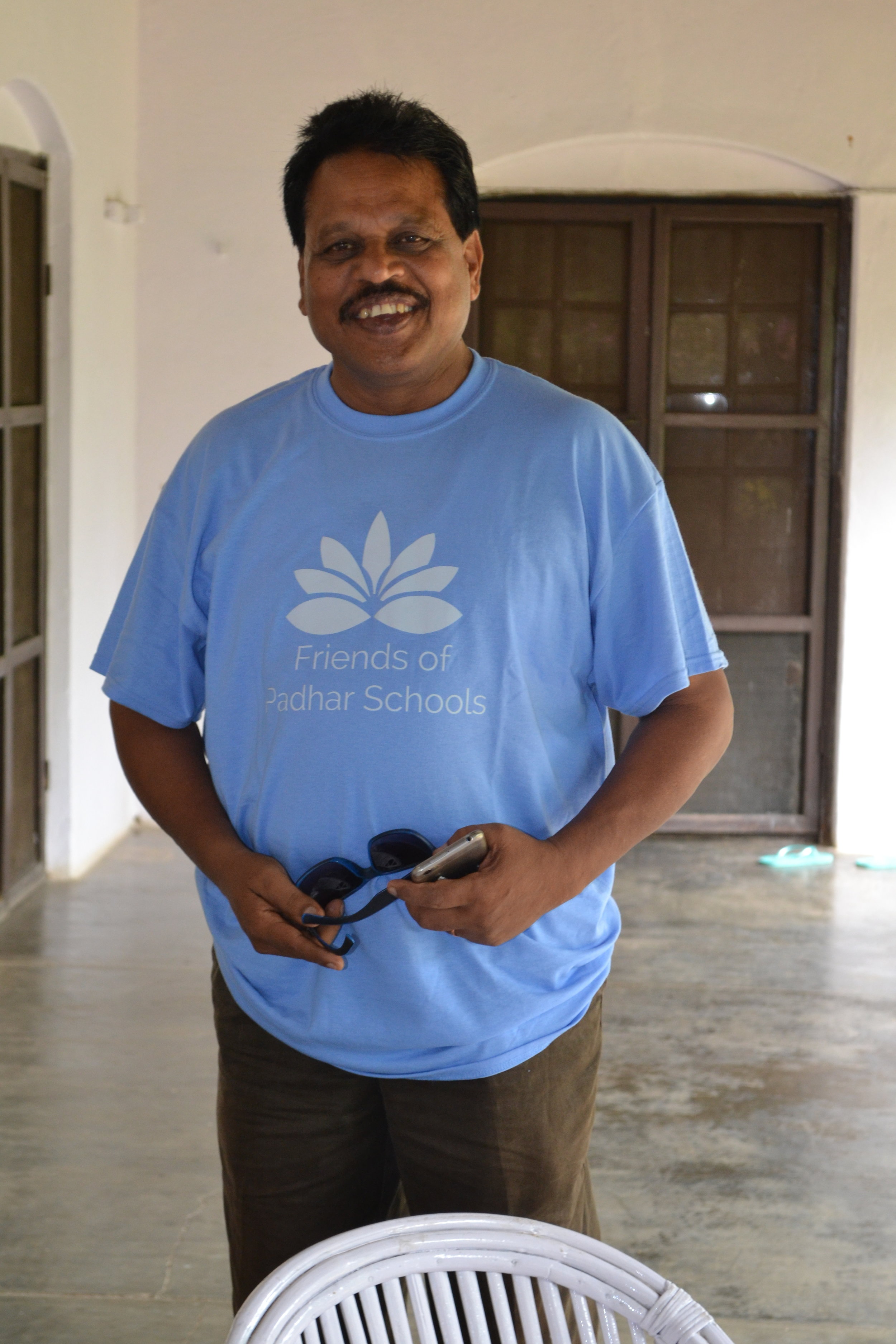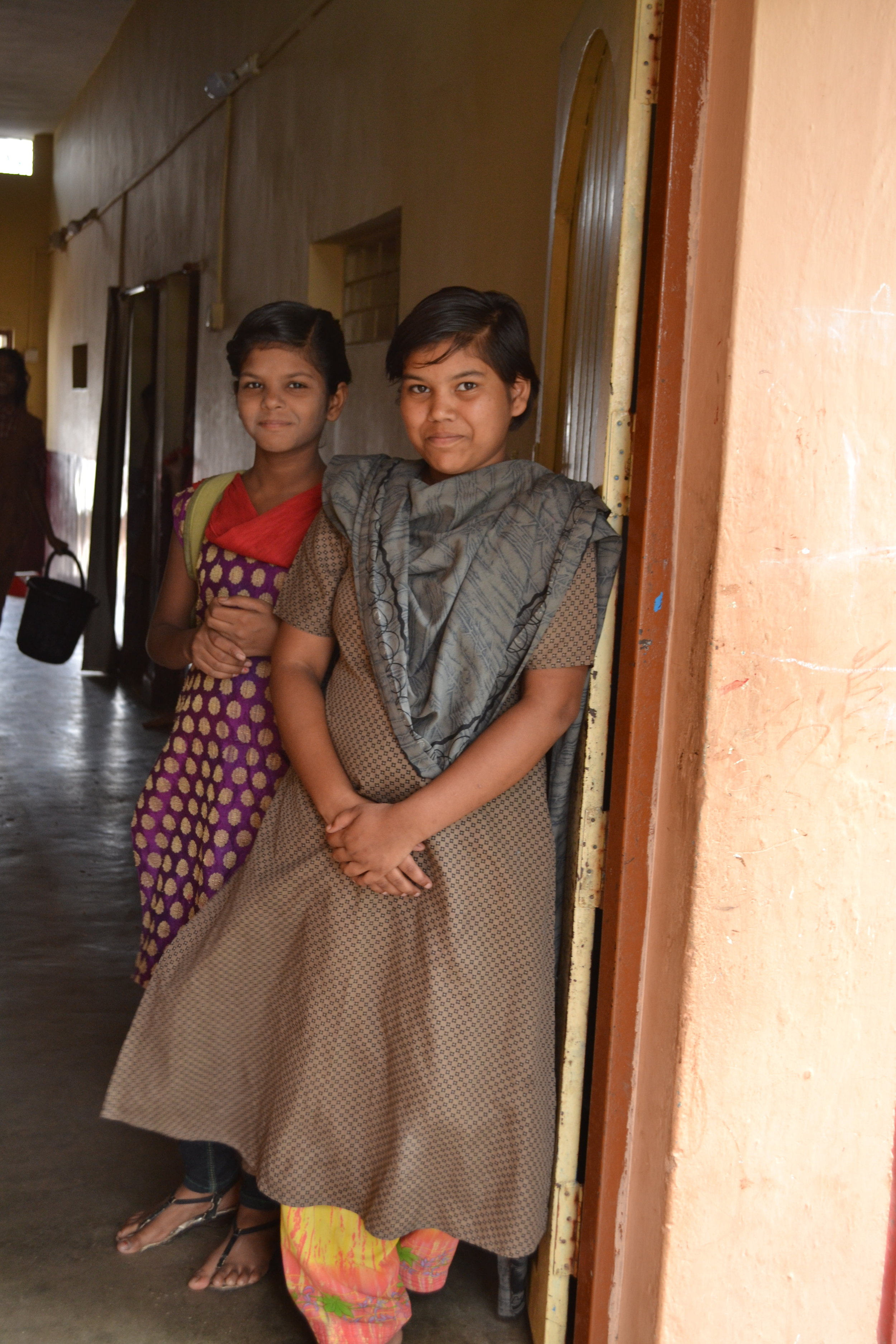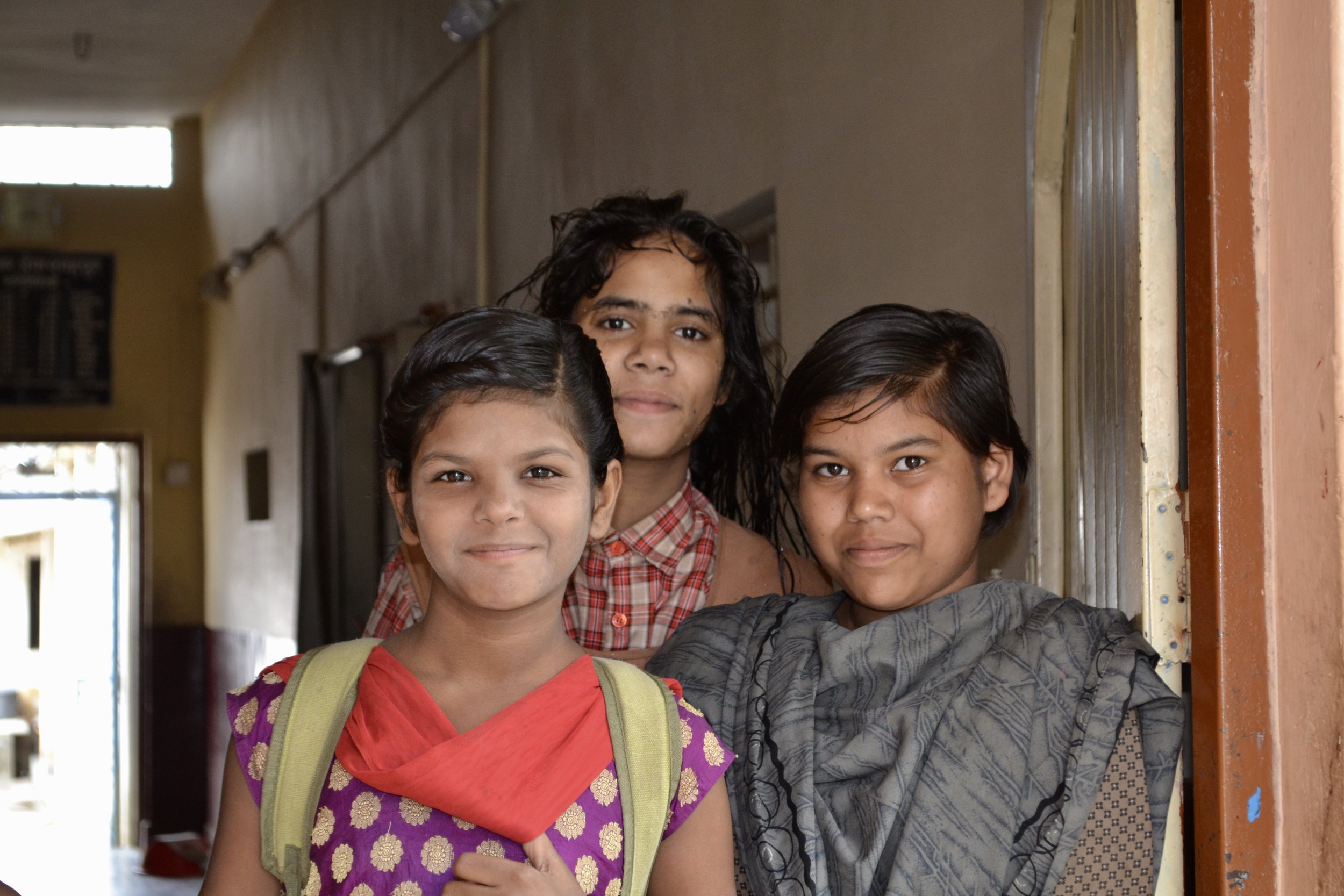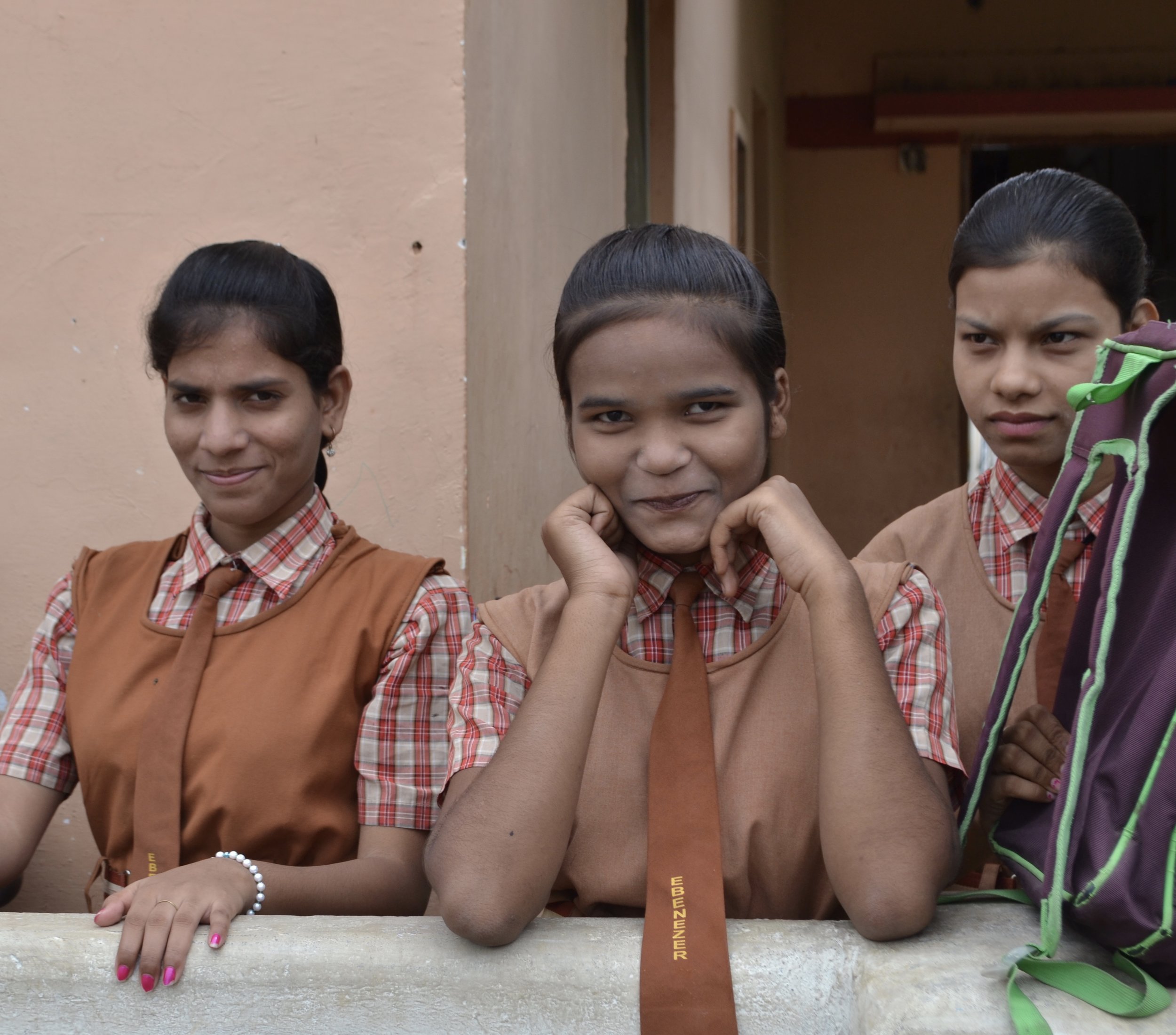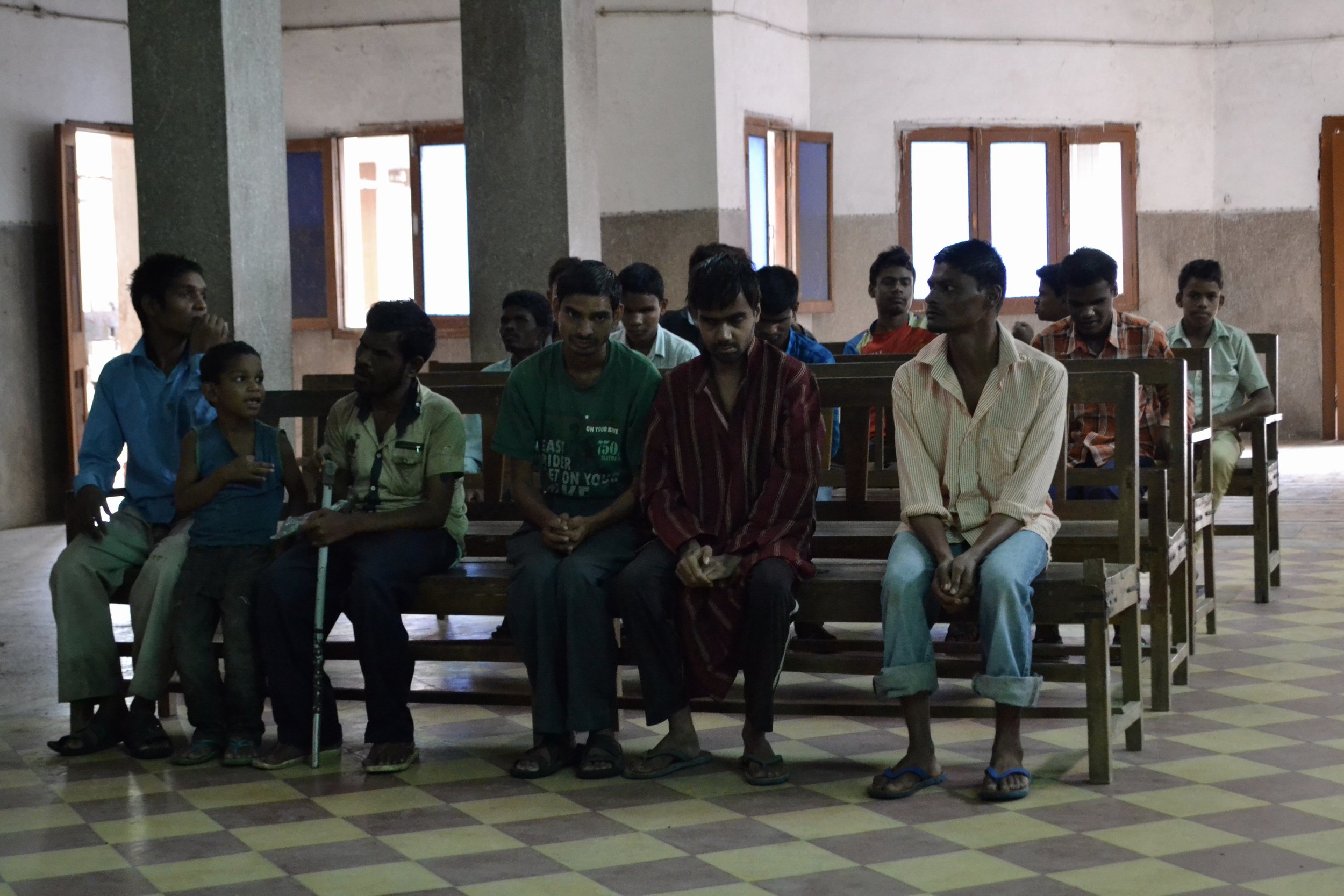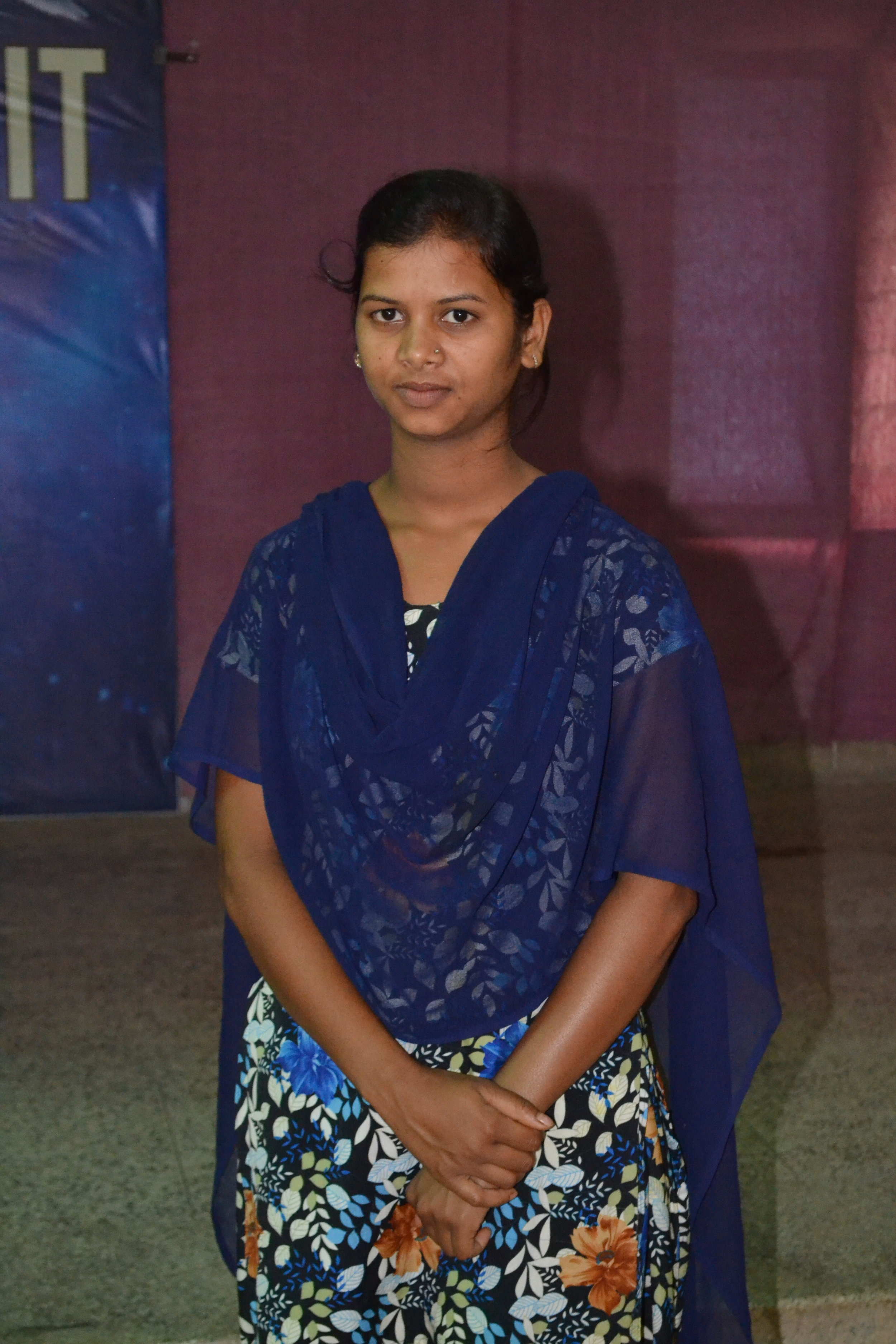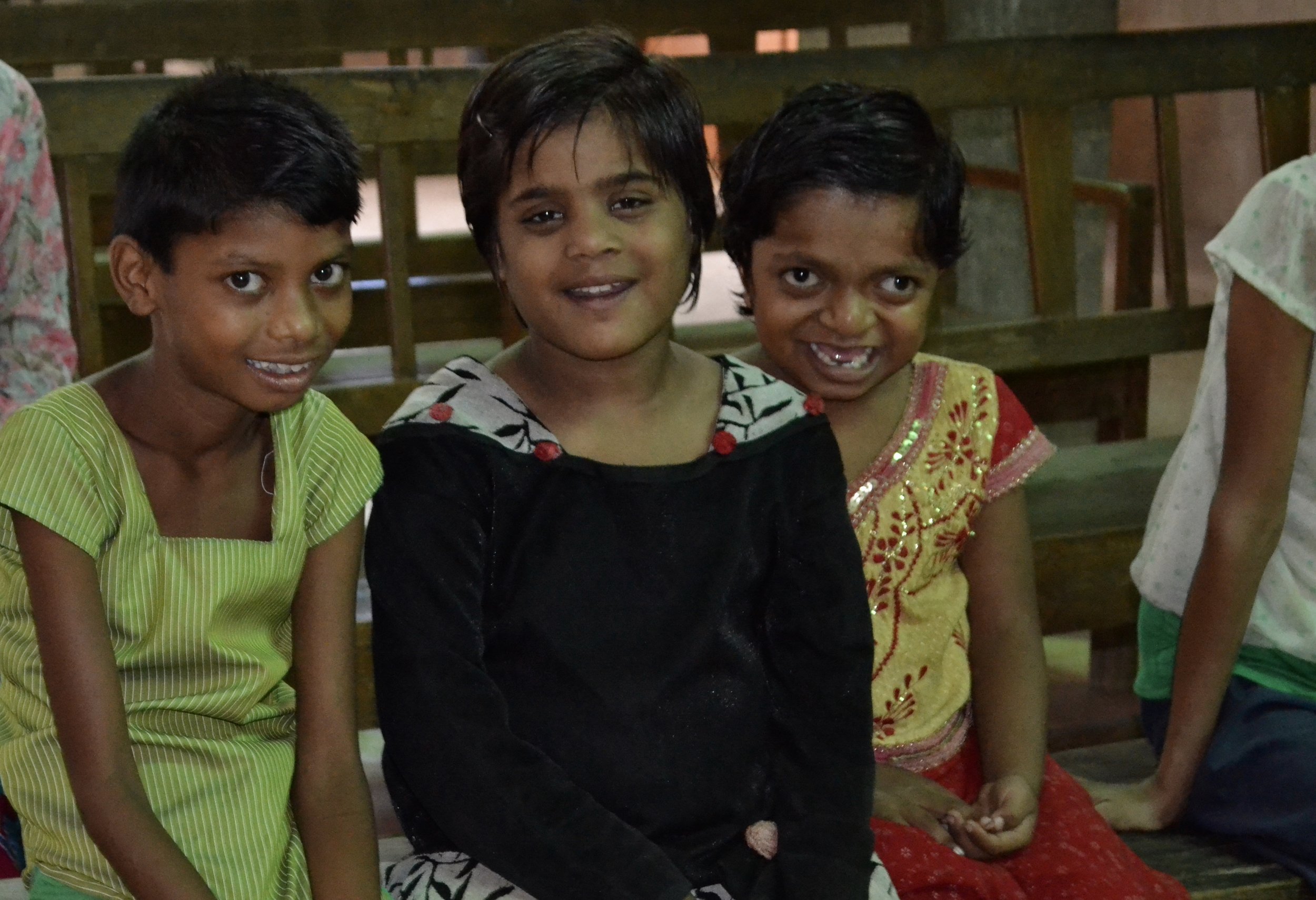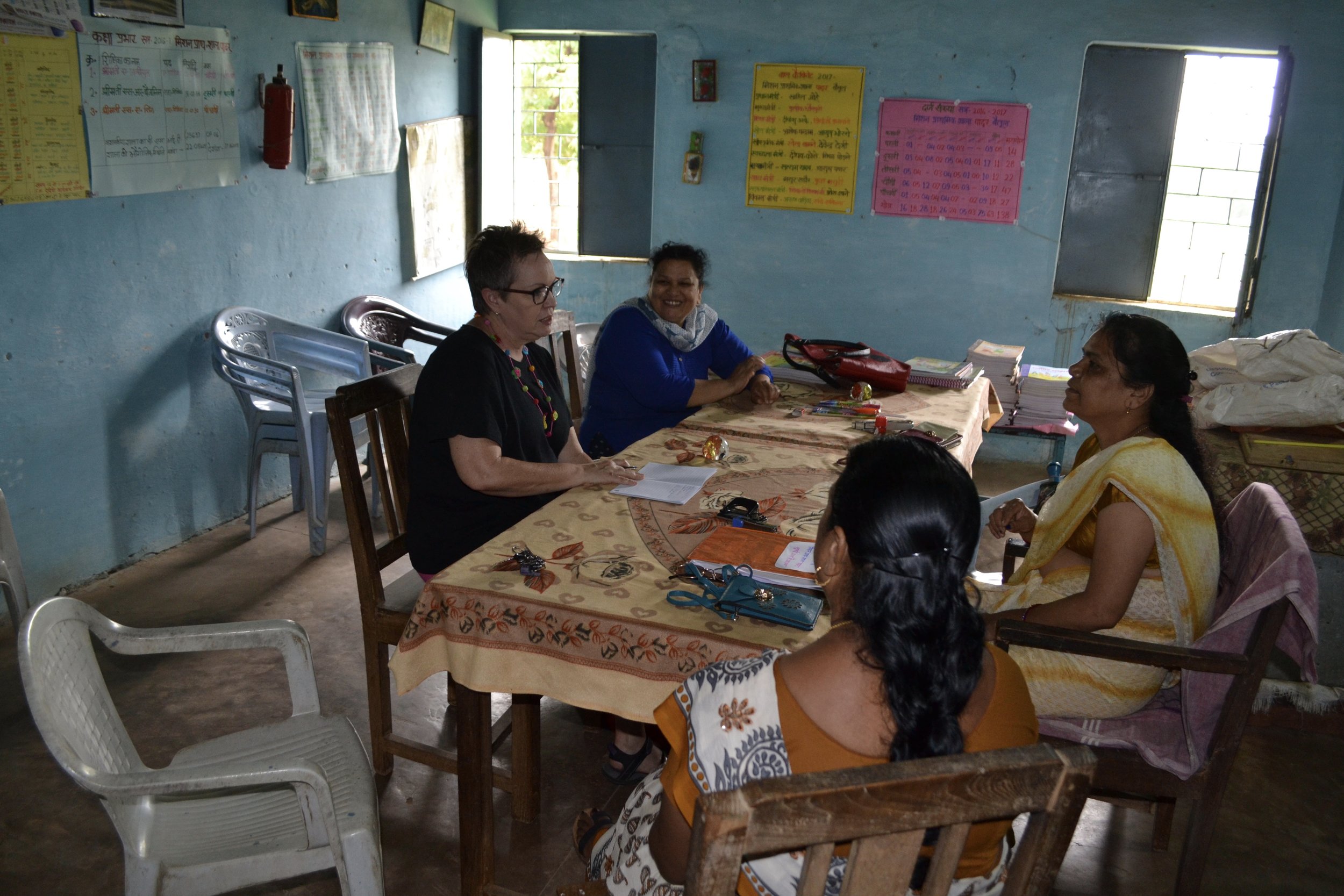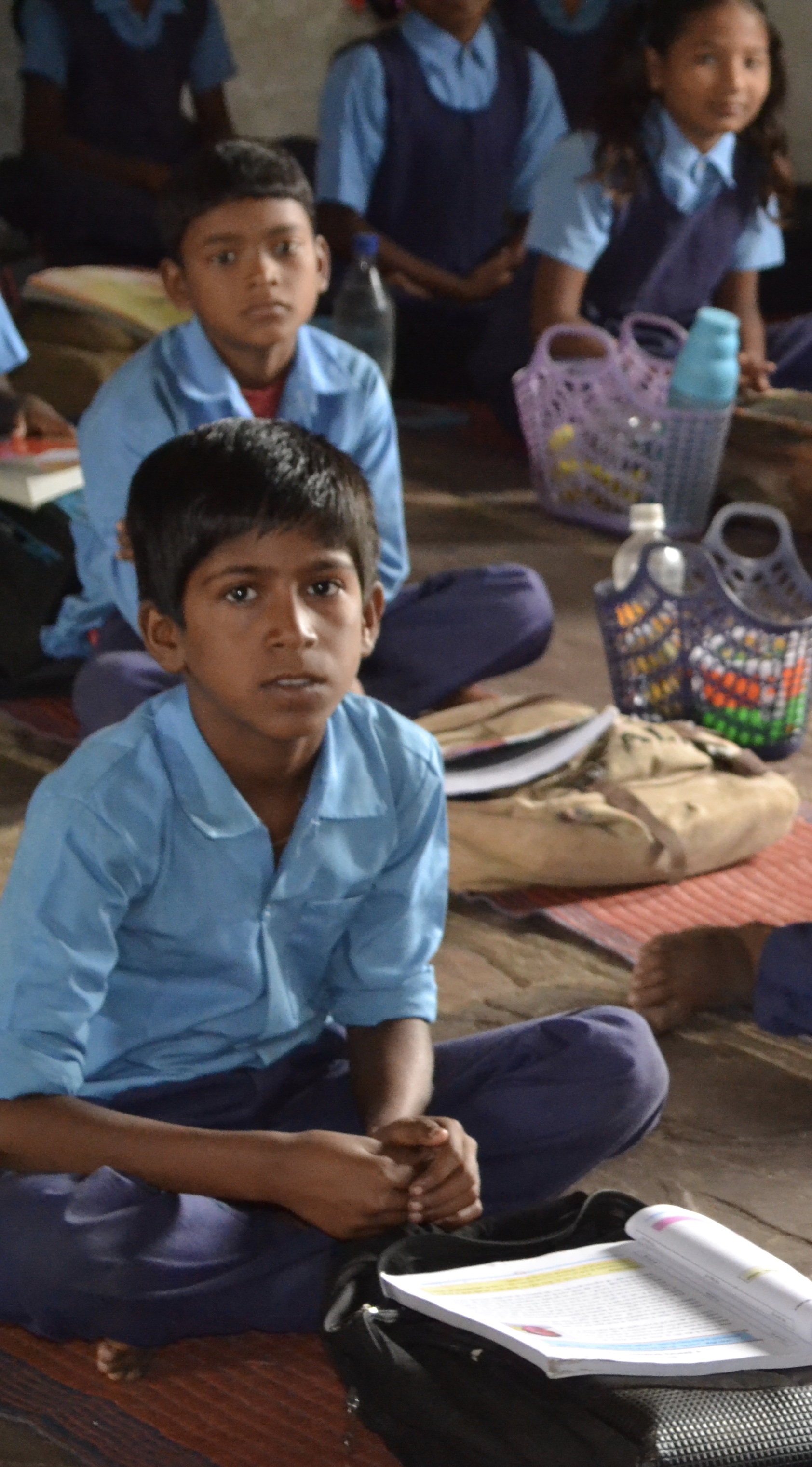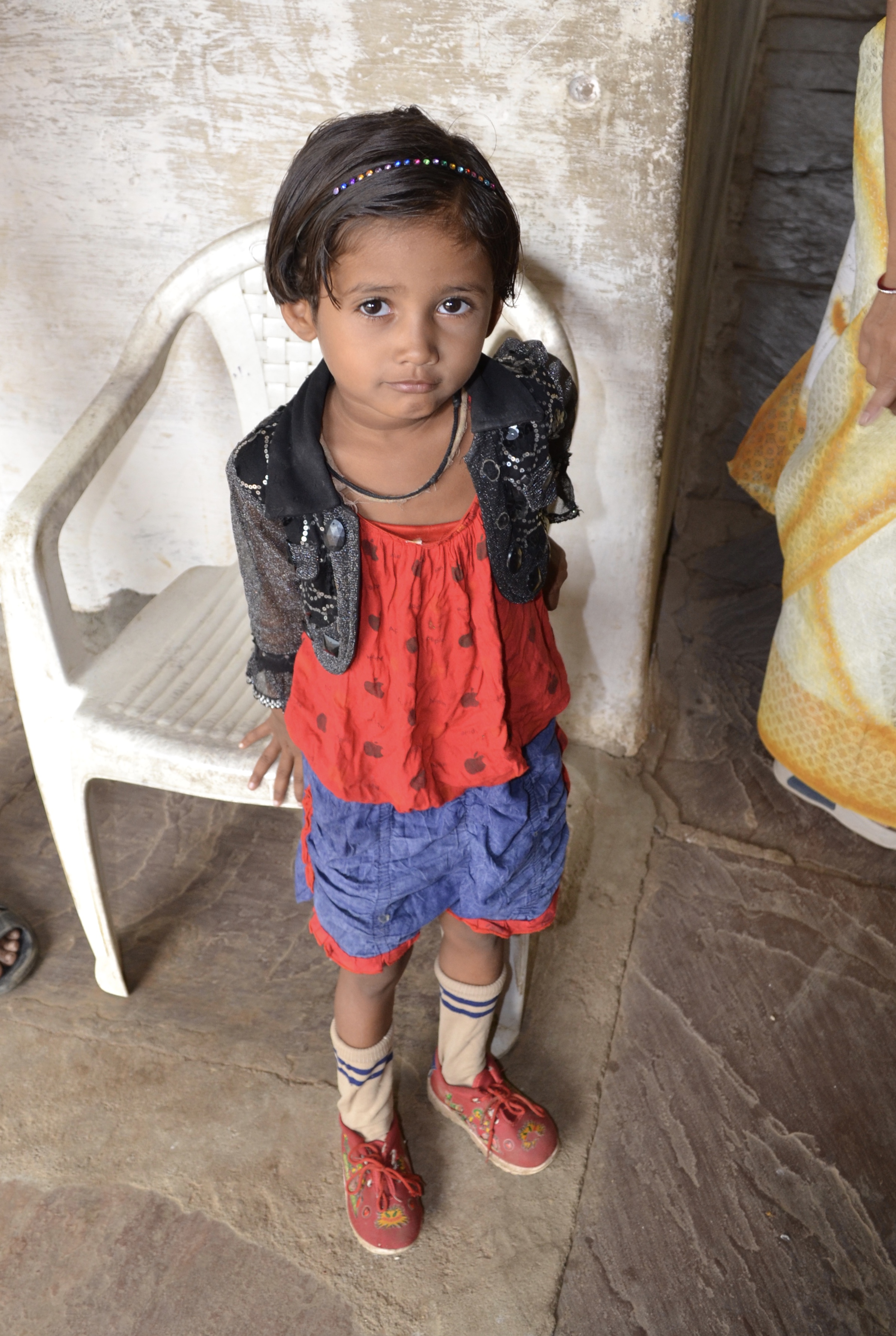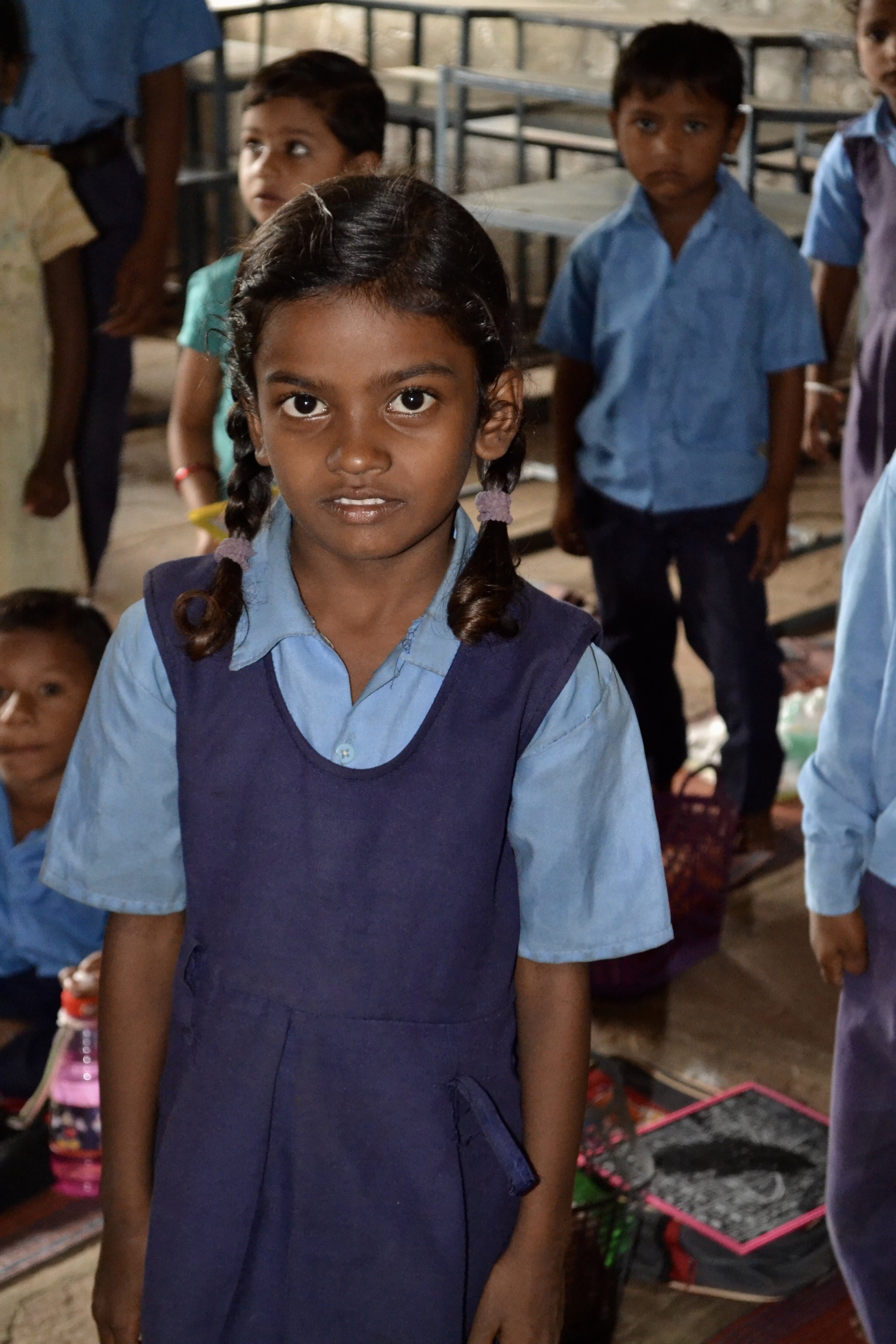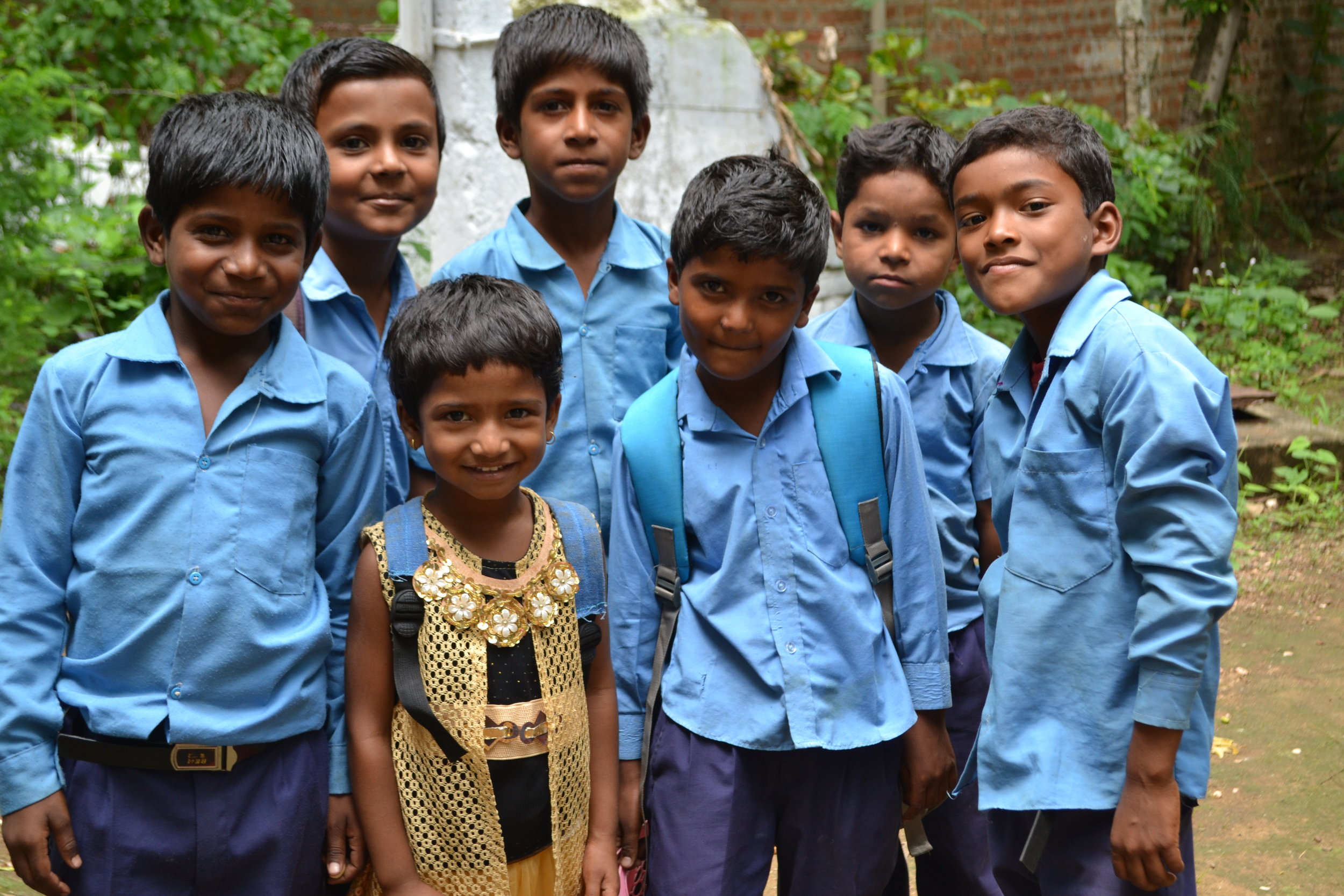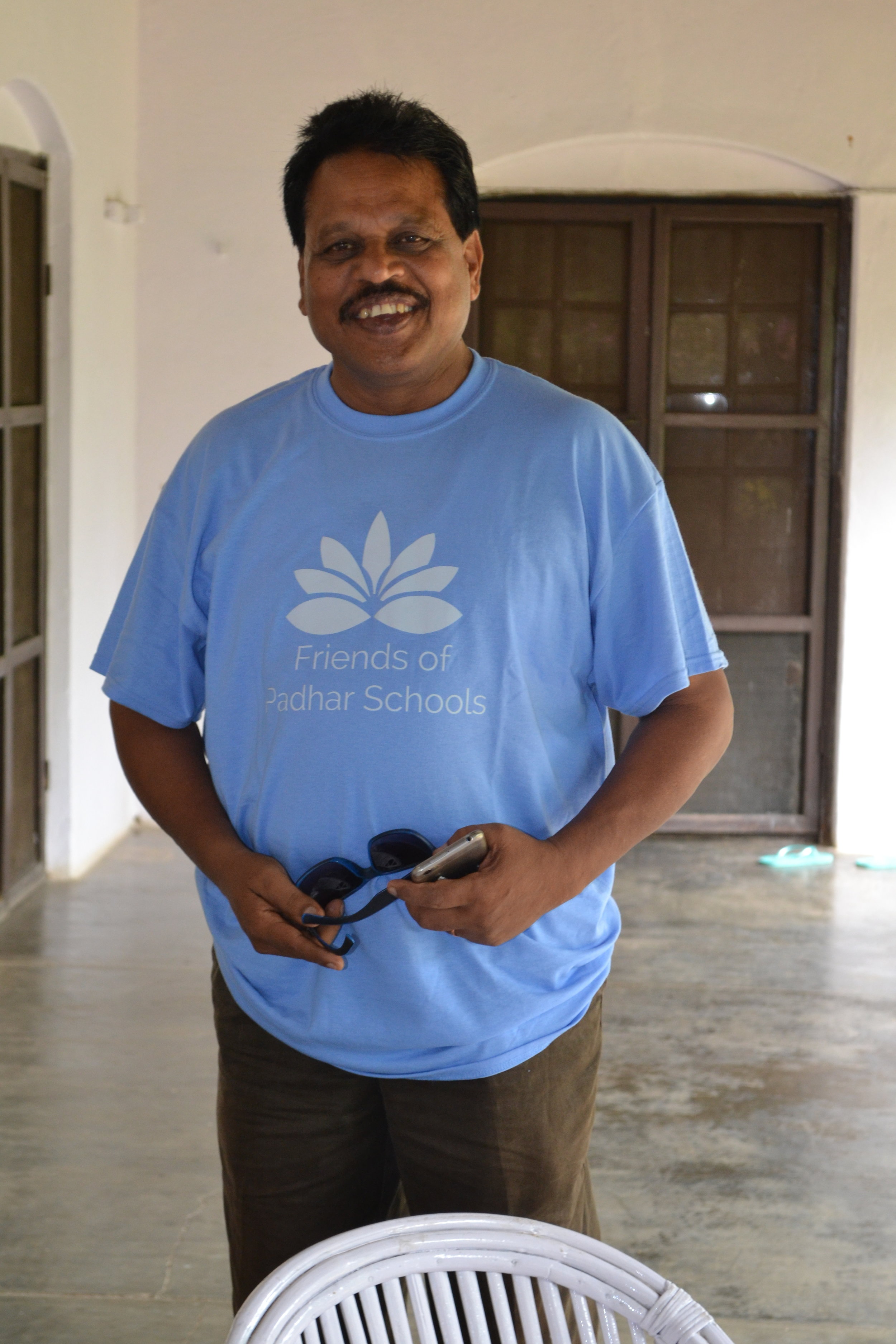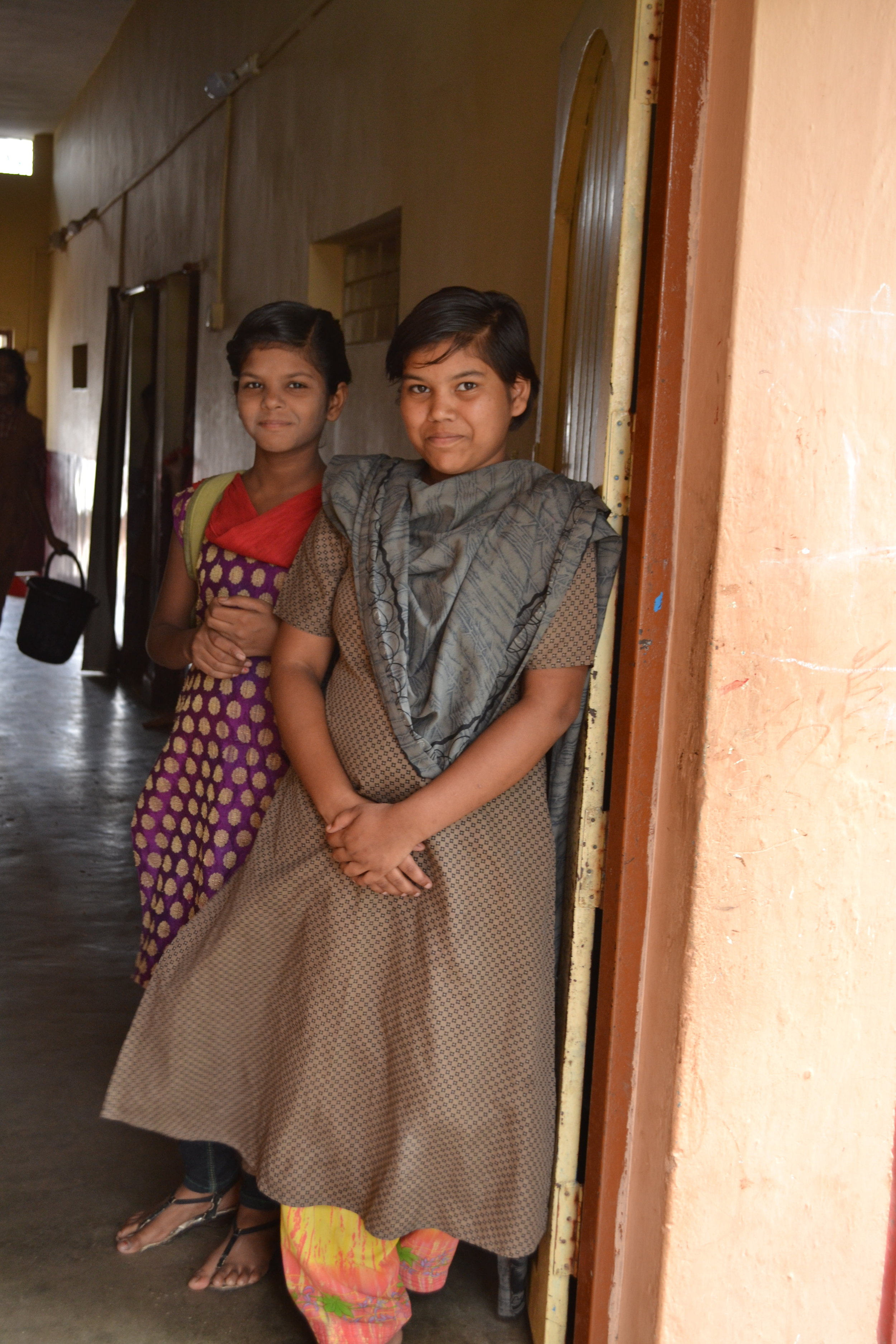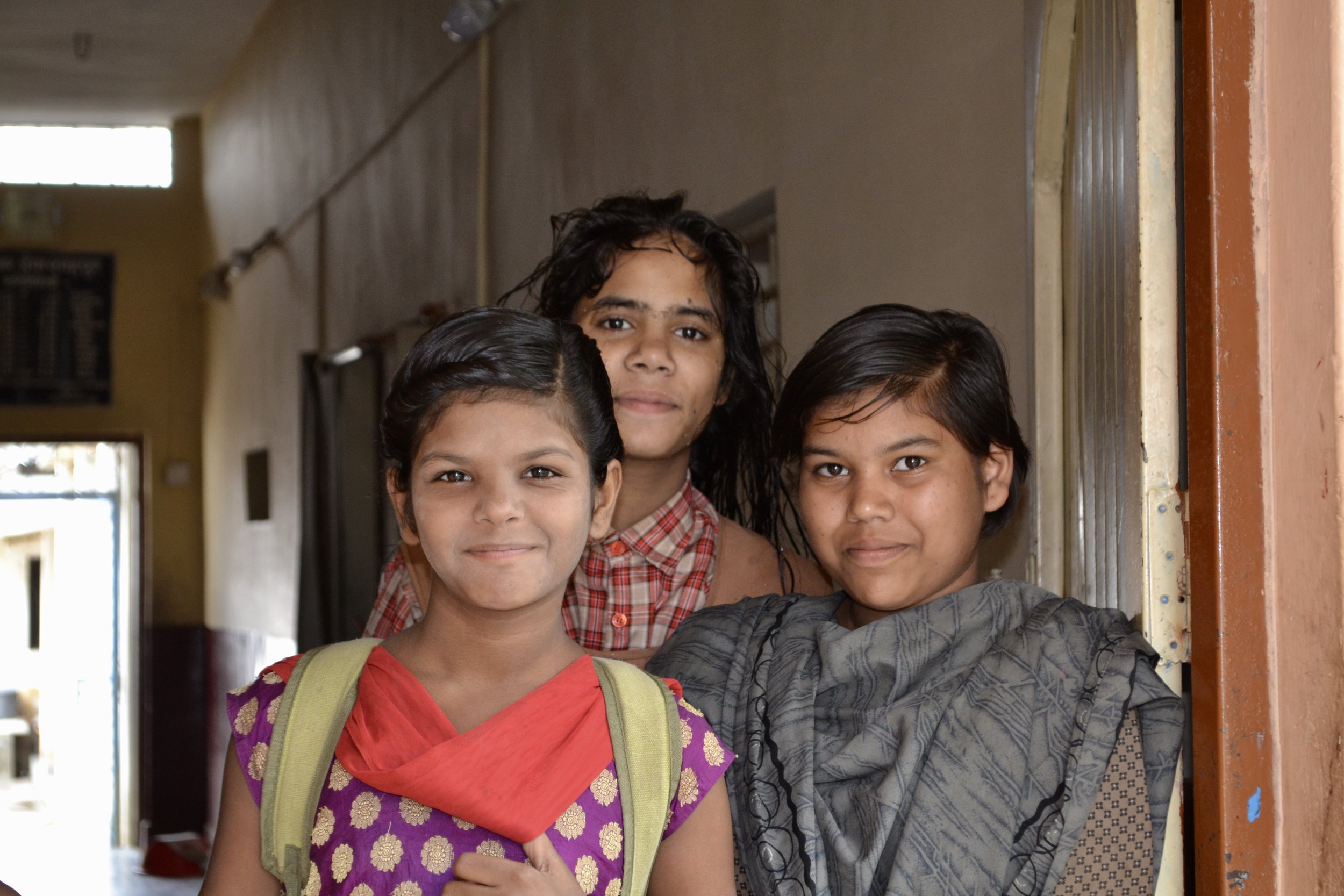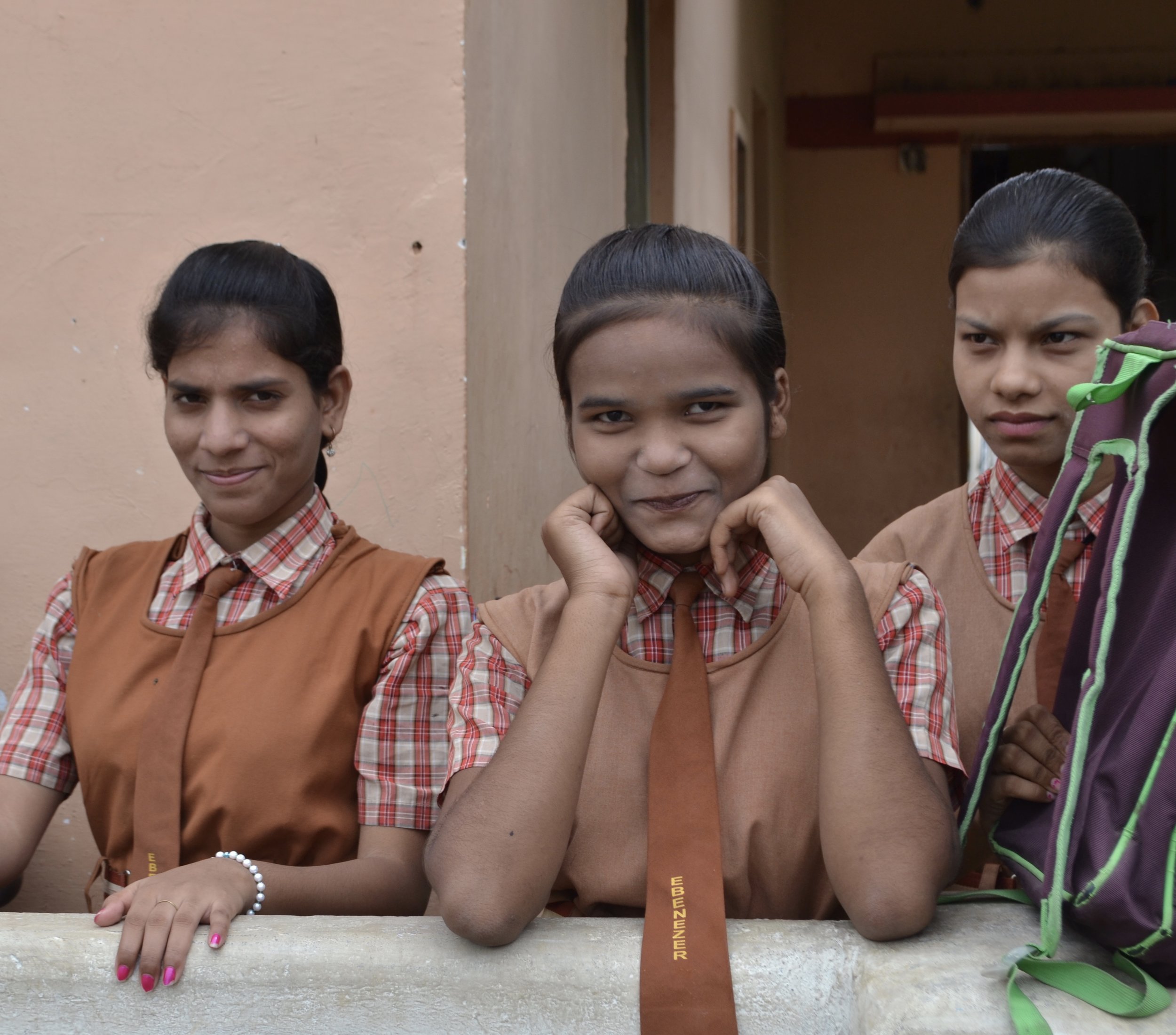 This is my final full day in Padhar and I have been busy visiting our partner schools and meeting with staff and administrators to discover what each school needs and to discern how Friends of Padhar Schools may address those needs. I have also visited several new schools and communities in neighboring villages. As I experience each new school and each new situation, my analytical hat comes on: What are the funding sources? Do you receive government funding? How many students do you have? How many teachers? What are your immediate needs?
There is always a need for funding. Wherever I go, whomever I meet with, there is one universal truth: Everyone needs funding.
So my job becomes to communicate the needs to our Board of Directors and then to begin to decide how our small amount of funding can make the most impact.
In my touring, I see teachers working hard and sacrificing for the good of their students. I see students desperate for an education. I see administrators who want the best for their communities. I see people who are doing all they can to ensure each child in rural India has an opportunity to get a good education. I am glad that we are in partnership with such dedicated and loving people.