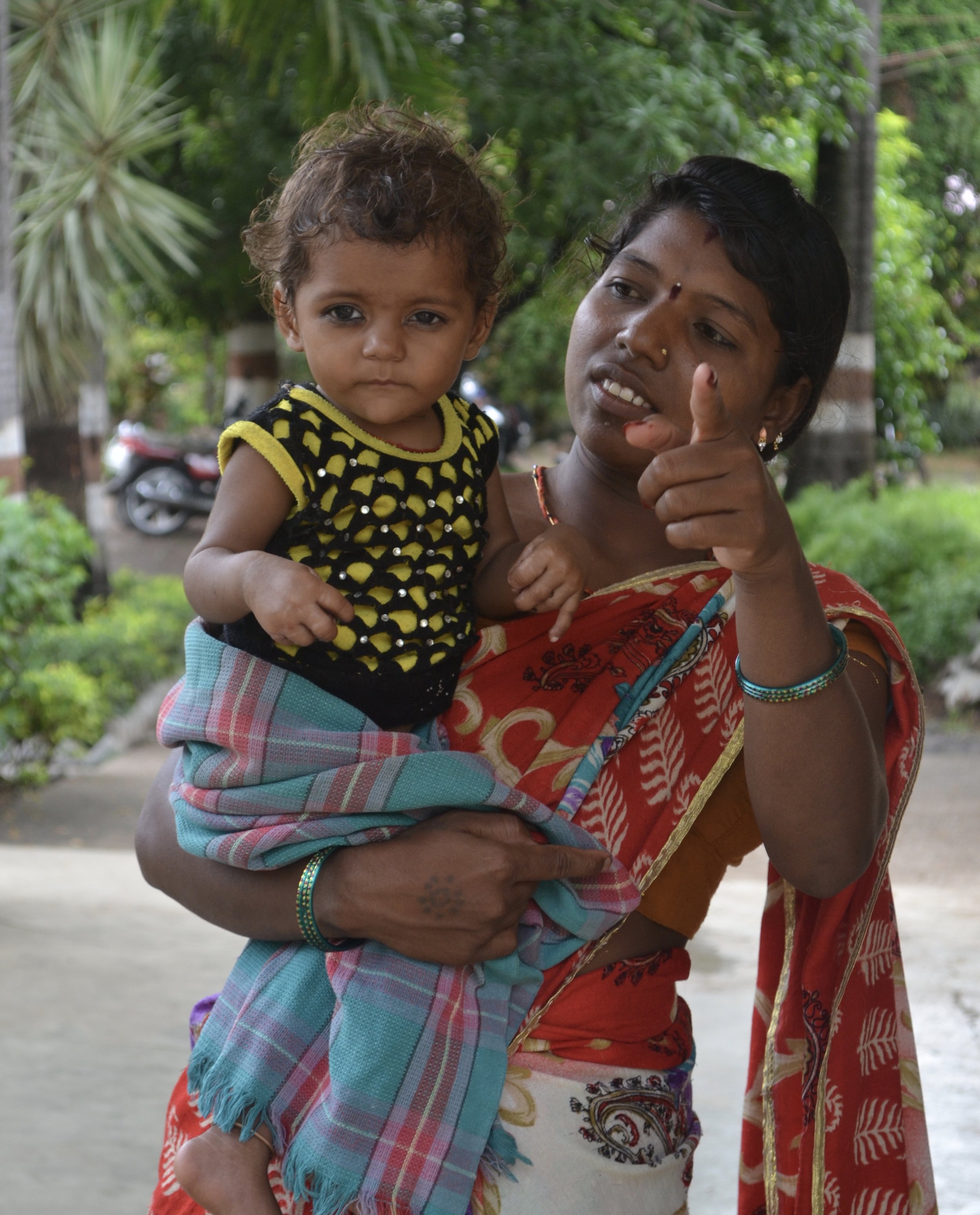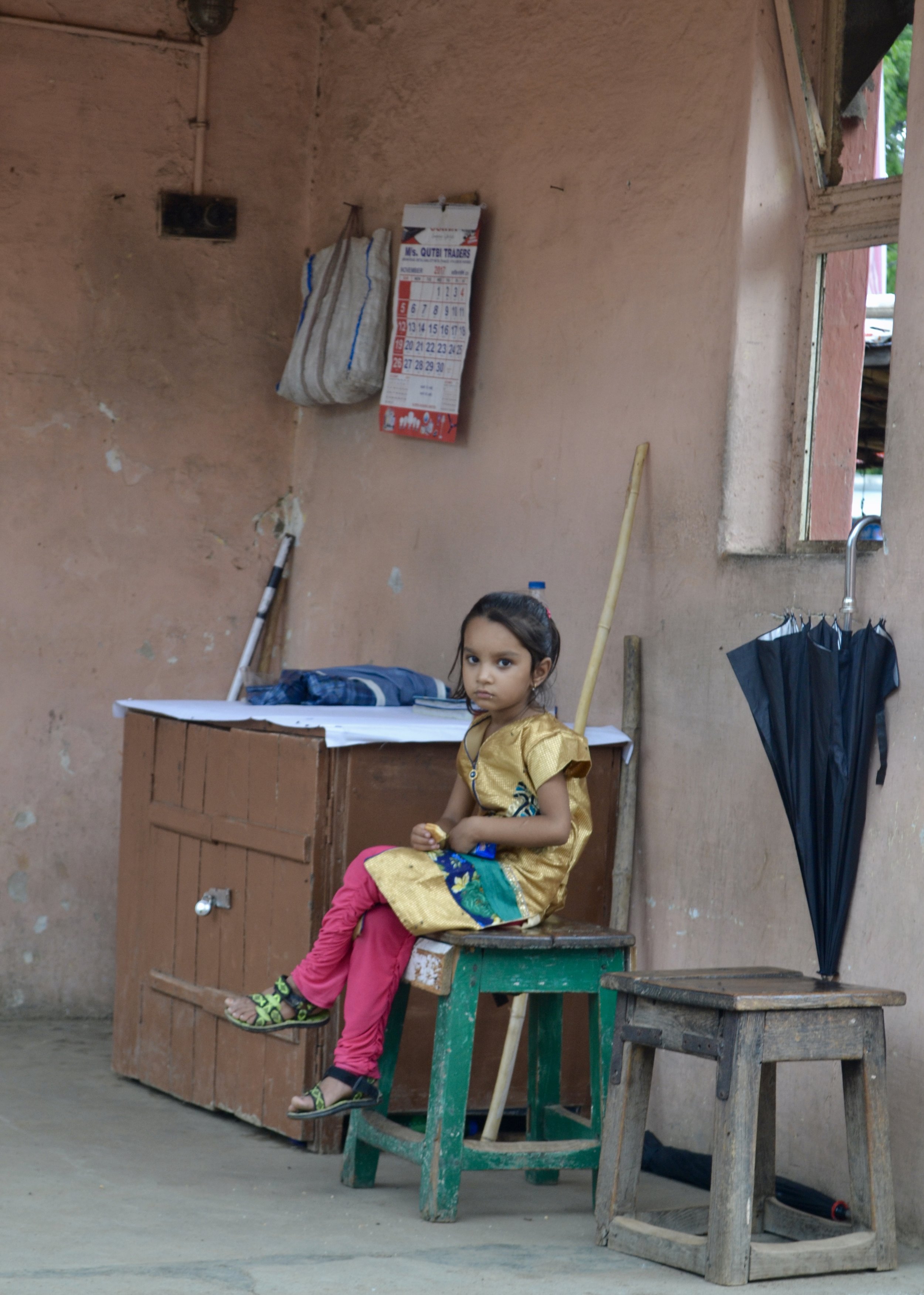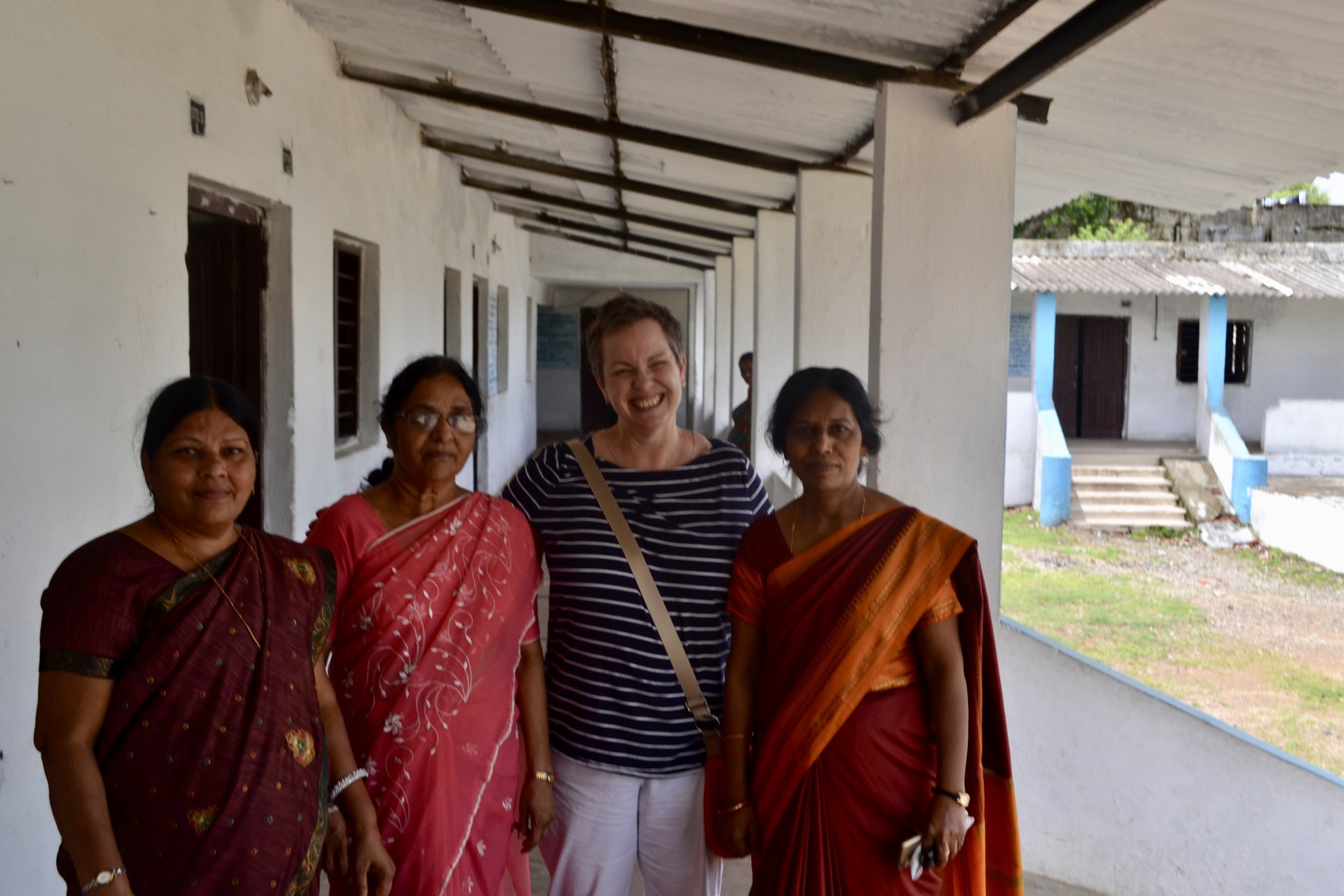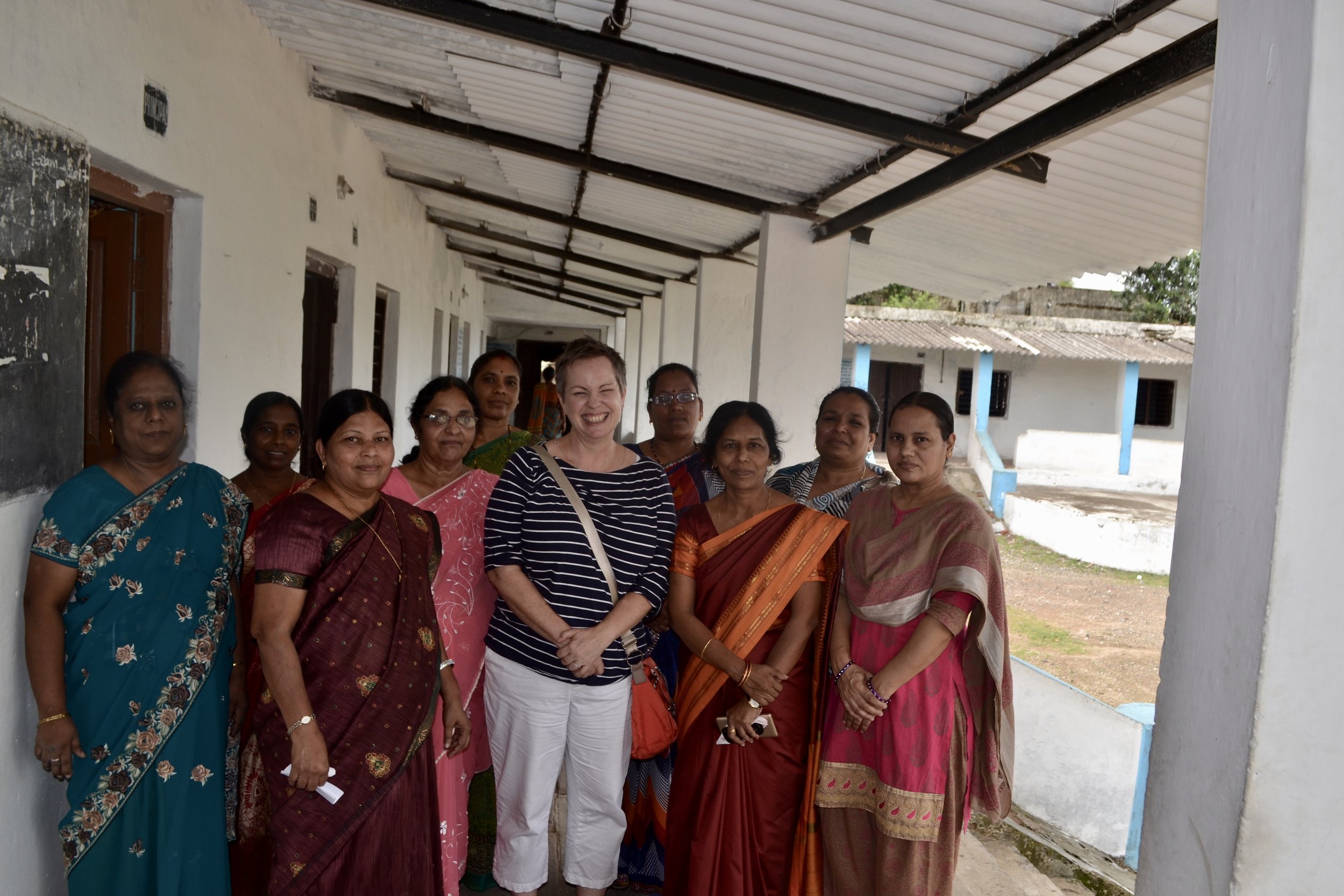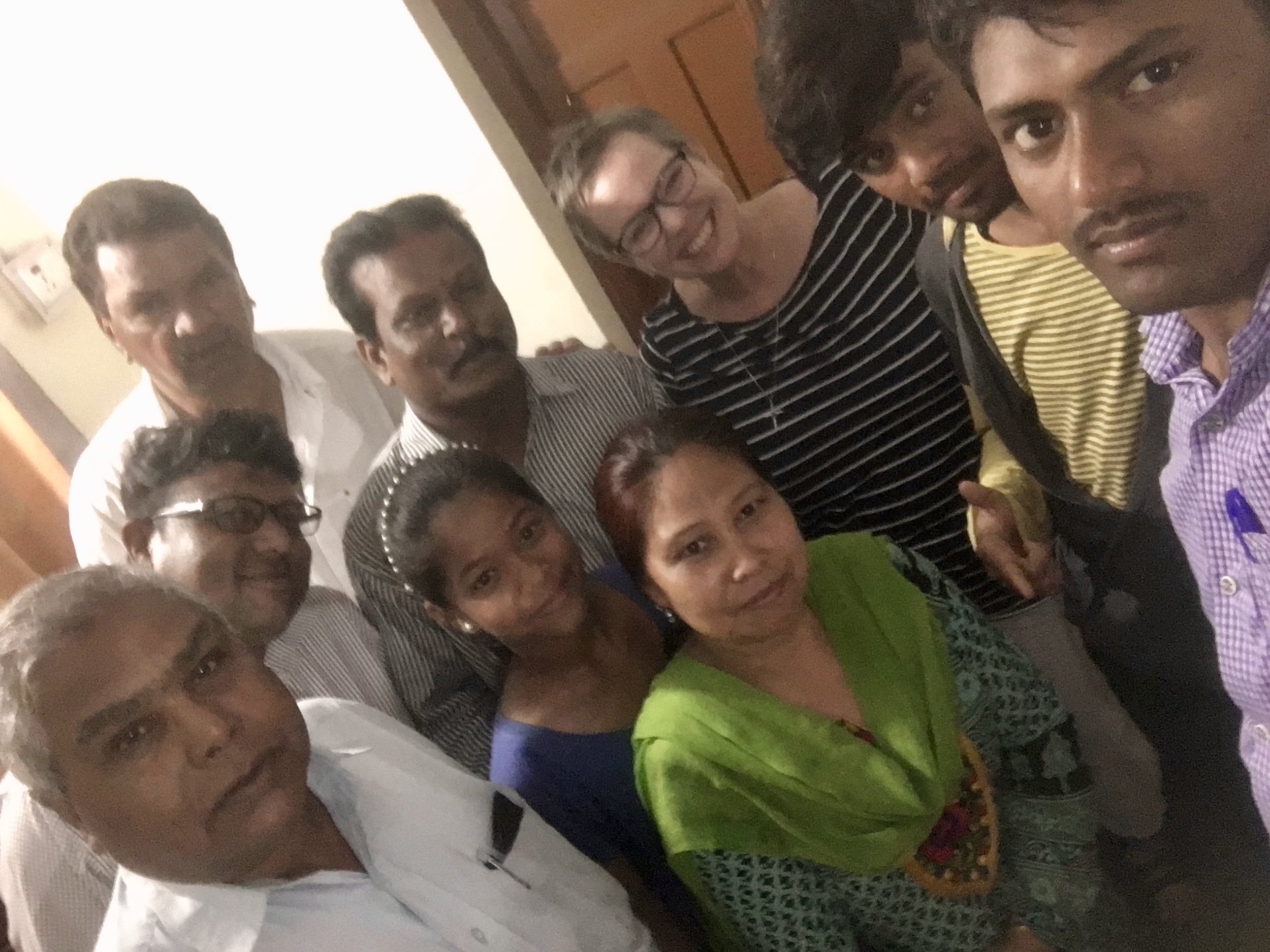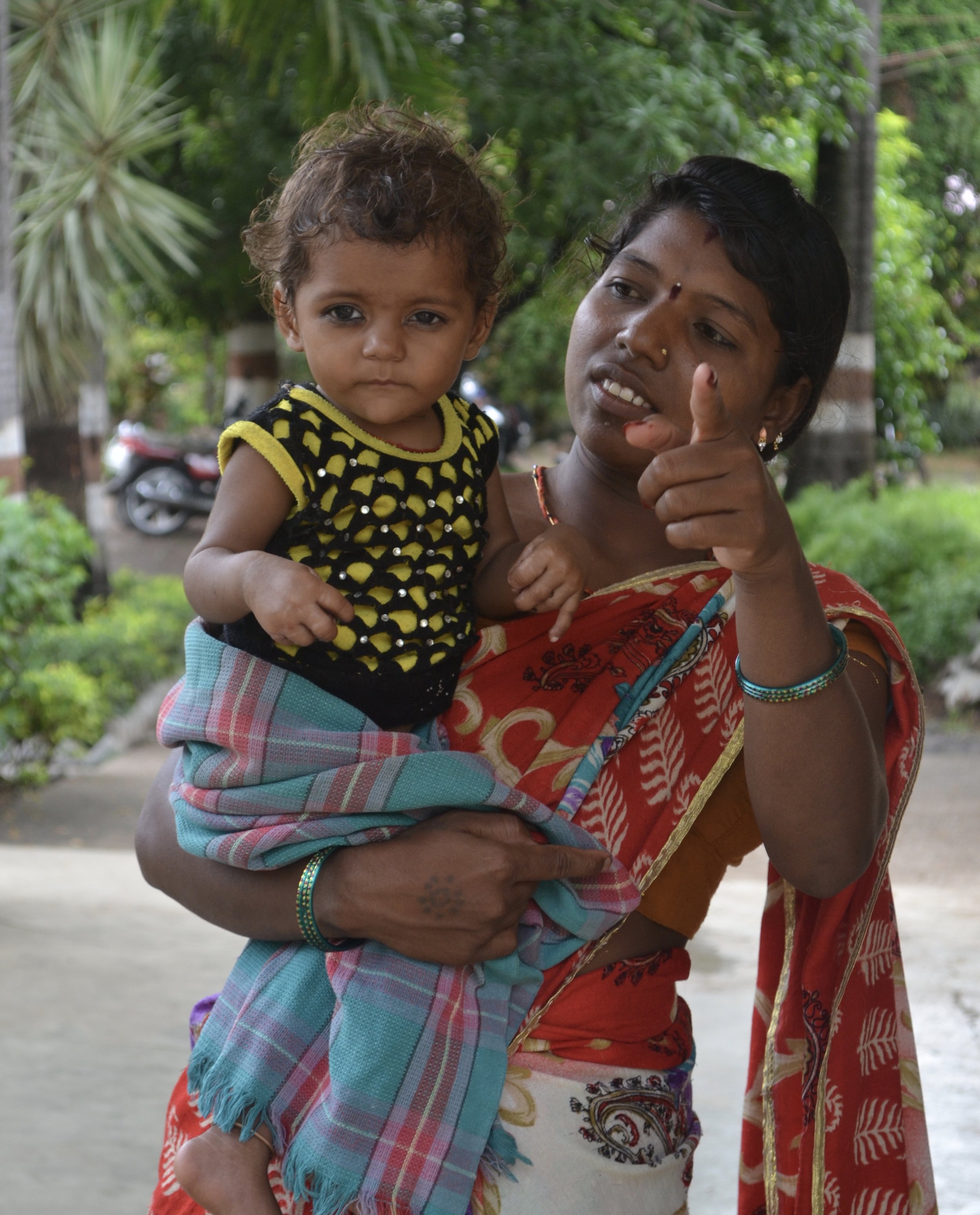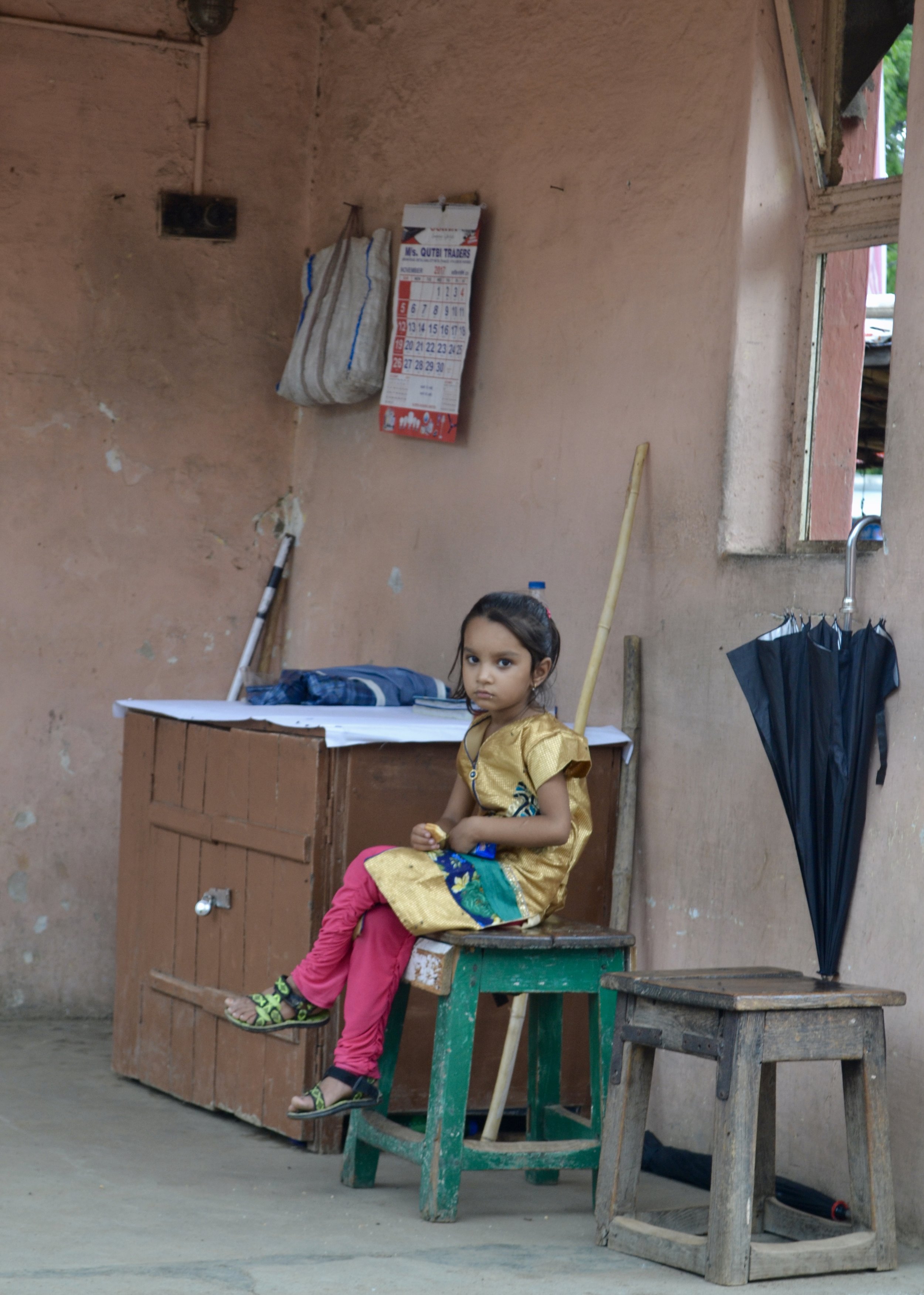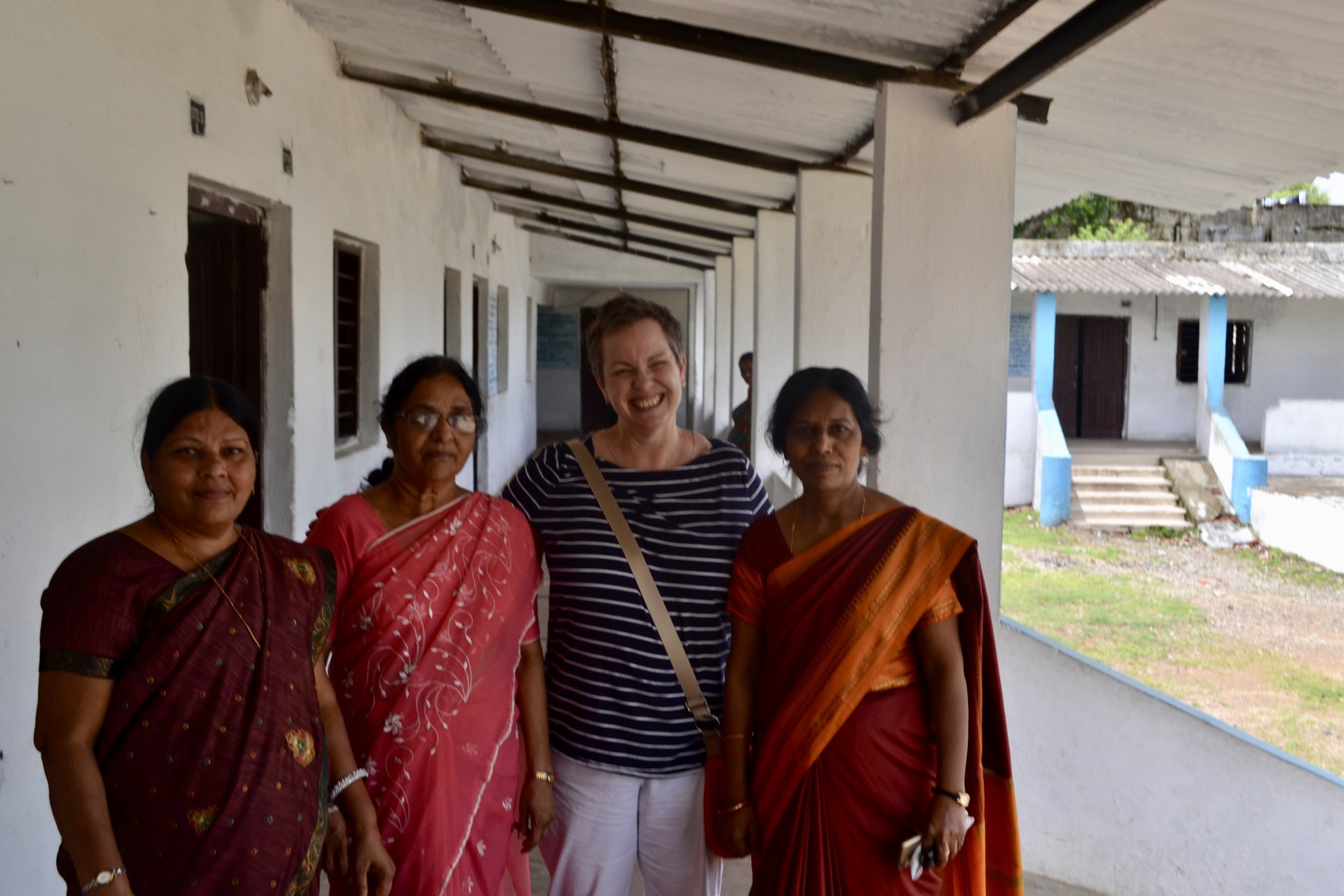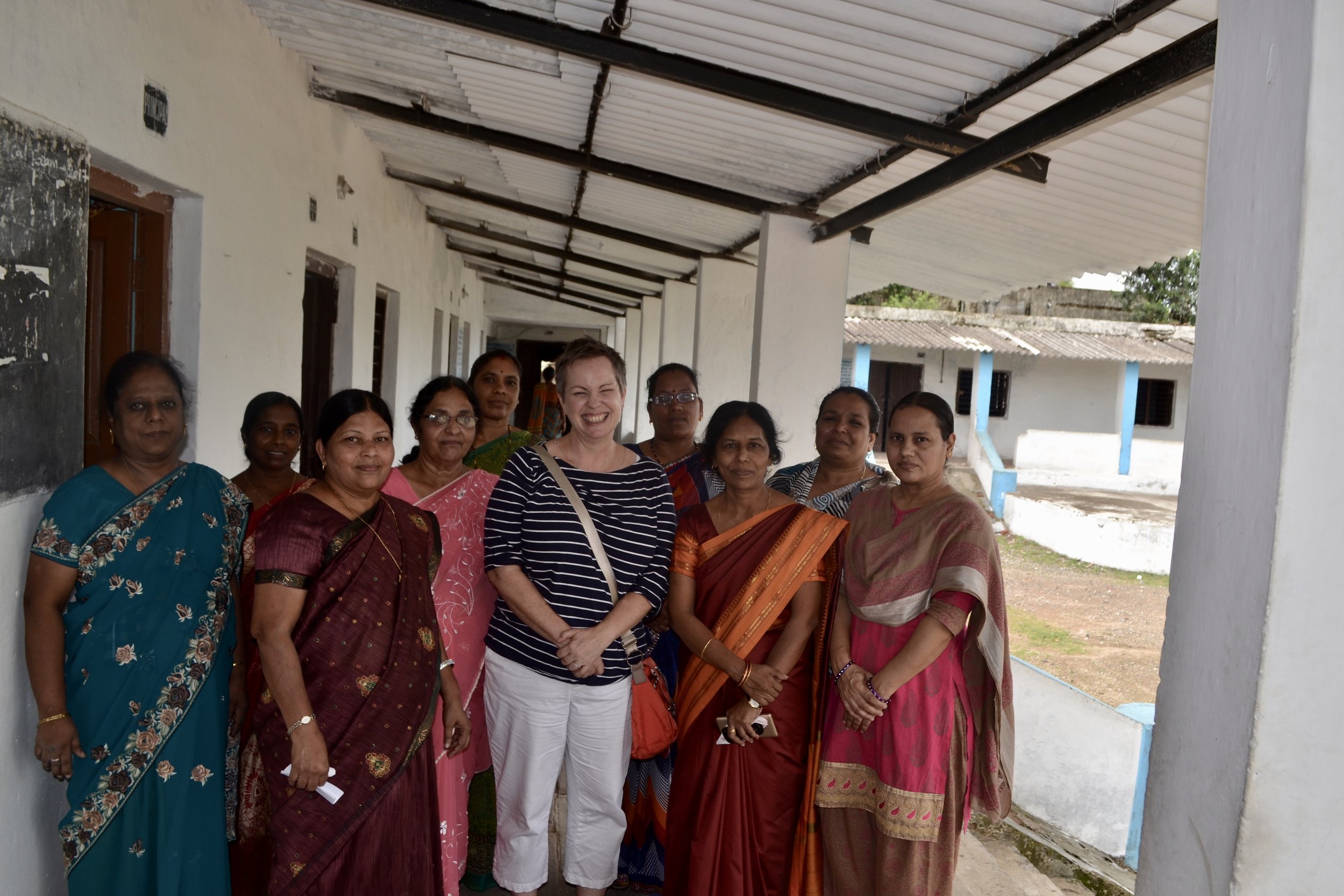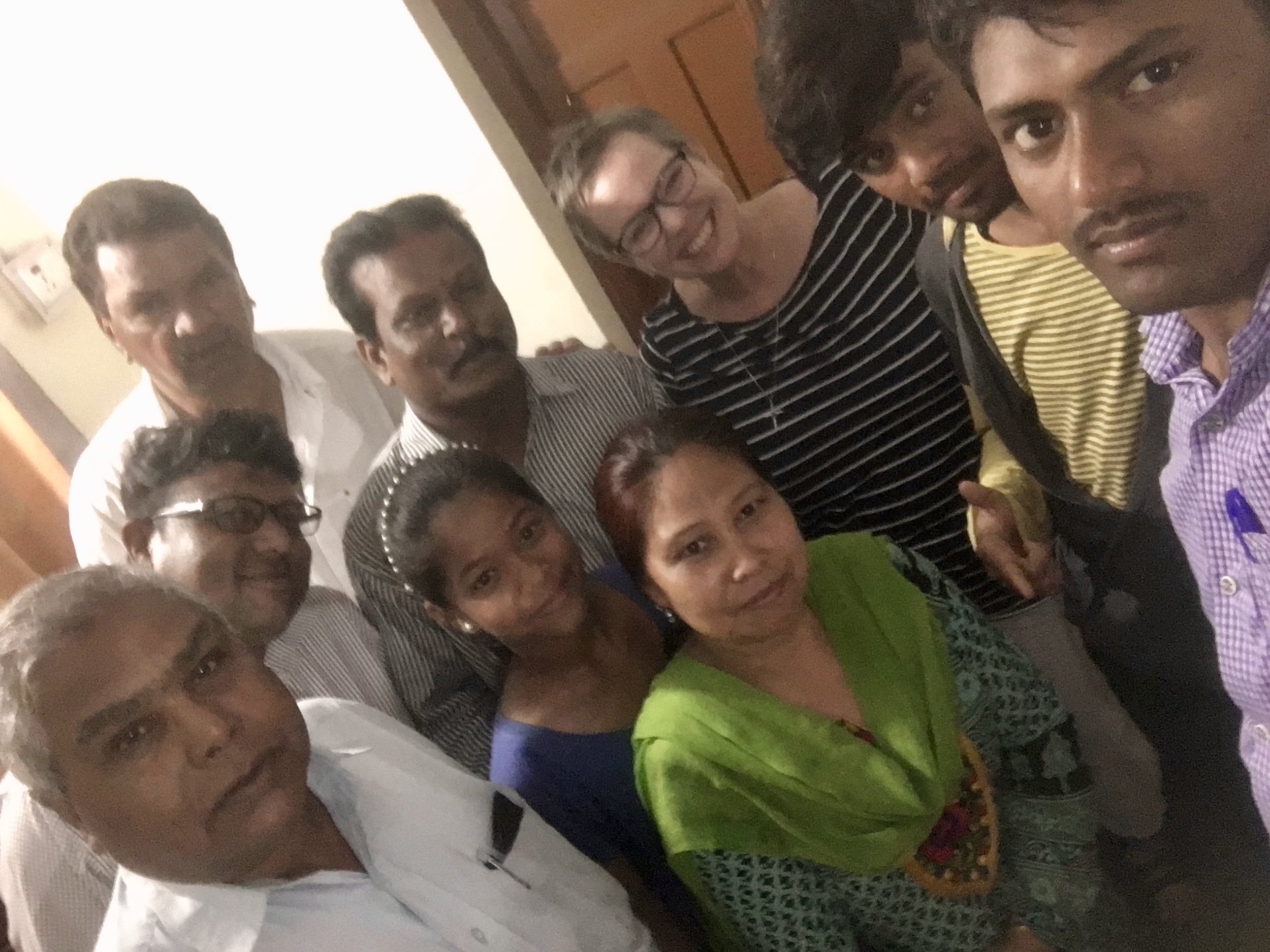 "There are many problems, but I think there is a solution to all these problems; it's just one, and it's education." ~ Malala Yousafzai
This week, I have been busy getting to work. The goal of this trip - besides my obvious glee in returning to my second home - is to discern how Friends of Padhar Schools can be of assistance to those in rural India working to provide a good education to our next generation. I have had meetings with the principal and several Board members of Happy Valley English School to determine how we can best serve them; I had a joint meeting with the principals of the Mission Higher Secondary School and the School and Rehabilitation Center for the Blind to review past practices and discuss future plans; I took a trip to Sarni to meet the teachers and staff of the St. Mark English School and entertain the possibility of adding them to the schools we are helping; I've visited communities and met folks, talked about what we are doing and why we are doing it.
This is part of what I say, "I am a part of a small NGO that raises money in the United States to help the children of India get an education." In that phrase I claim my part of this work and I also proudly acknowledge the community of support that I represent. As I speak with teachers and thank them for their work, your faces pop into my head, people who are doing the same work in the states: Joel, a great teacher and role model for a generation of kids; my sister Karin and her teaching partner Julie, whose love for their Kindergarten students gives them a foundation from which to work; Nicole, who is teaching while bravely battling cancer. To all the teachers who support FoPS, I am here representing you.
As I speak about relieving the burden of school fees placed on families, I think of the parents who are a part of our support system; parents who are trying to raise thoughtful, caring children all while caring and supporting children in India: all those who helped their own children write letters to an unknown student in Padhar; all you parents and grandparents, aunts and uncles, who see YOUR child in the faces of these children; all of your caring souls who sponsor a child so that they can have a great future. To all the parents, grandparents, compassionate adults who support FoPS, I am here representing you.
As I speak about what we've done and what we are hoping to do, the faces of our Board members, past and present, come into my mind. As I interact and make plans with administrators and teachers, I keep you in my thoughts and think, "What do I need to bring back to the Board to paint the picture of life here in Padhar?" To all the Board members, past and present, I am here representing you.
In this way, I know I am not alone. Thank you for your support.