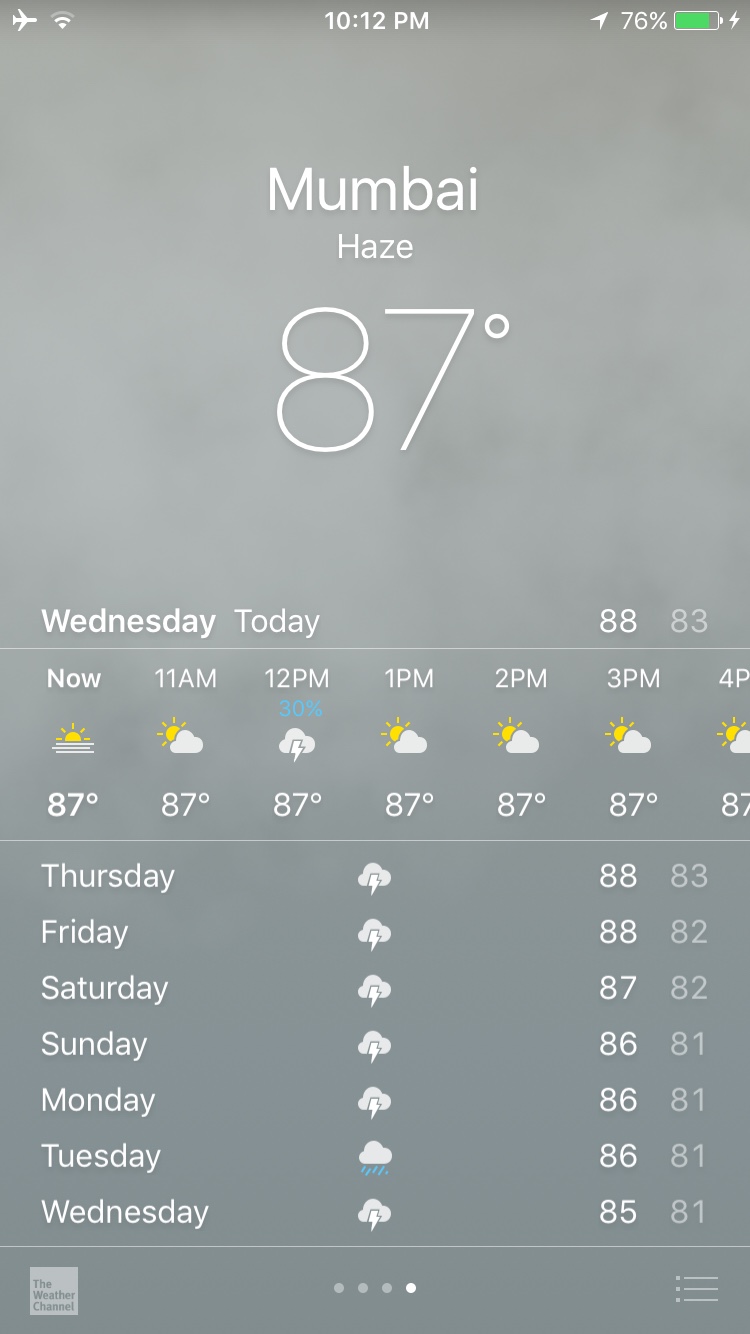 I made it - survived a 11-hour flight from LA to Frankfurt, a marathon walk through every terminal of the Frankfurt airport, an 8 hour flight from Frankfurt to Mumbai- and survived with a positive attitude and some good humor. No flights were delayed or too bumpy, no travelers too cranky or too anxious, no babies too fussy.. all is good. Moreover I kept thinking, as I made my way through multiple airports and tried to sleep sitting up on various airplanes, of how fortunate I am. What a privilege to be able to travel across the world to do something I am called to with people I adore. What a blessing it is!
By the time I landed, fetched my luggage, booked a pre-paid taxi and checked into my room, it was 3:00AM on Wednesday morning, but since I'd started my journey on Monday- somewhere amidst all the traveling- I'd lost Tuesday. I have no doubt I will find it on the return flight, but it is a bit disconcerting.
What's on the agenda for me today? To be determined... it seems my body wanted free breakfast more than it wanted sleep so I woke up and got dressed in time to enjoy my eggs and fruit and some masala tea. But I have a feeling 4 hours sleep will not sustain me for long, so I will hang out around the hotel this morning and try to get into town for some shopping. Plus, it has started raining, so that helps me decide to stay close. I have a full free day tomorrow and then I leave for Padhar on Friday.
Overall, I am blessed, friends. So much so that as I greeted the hotel proprietor this morning, "Good morning, Mr. Singh!" he recognized me from my several previous trips, and he said, "Welcome home, Madam."